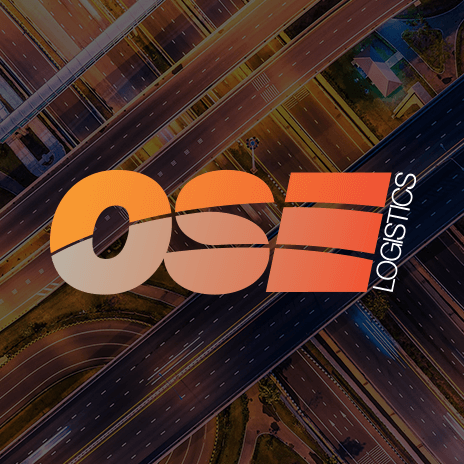 Clean freight ships to be rewarded
The Port of Rotterdam Authority has announced it is to reward the 25 cleanest sea freight vessels arriving in the port with discounted duty fees.
The Port of Rotterdam is the largest port in Europe and formally the largest port in the world, until 2004 when it was overtaken by the Shanghai port. The port covers 41 square miles and stretches over a distance of 25 miles. Over 430 million tonnes of goods pass through the port each year from approximately 34,000 ocean going vessels and 100,000 inland vessels.
The administration of the port is under the control of the Port of Rotterdam Authority, originally a municipal body of the municipality of Rotterdam. However, since 1 January 2004 the Port of Rotterdam Authority has been a government corporation jointly owned by the municipality of Rotterdam and the Dutch State. The aim of the Port of Rotterdam Authority is to enhance the Port of Rotterdam's competitive position as a logistics hub and world-class industrial complex in terms of size and quality. The core tasks of the Port Authority are to develop, manage and run the port in a sustainable way and to maintain a speedy and safe service for shipping.
Last year, the World Port Climate Initiative, which includes 55 of the world's key ports, introduced an Environmental Ship Index under the guidance of the International Association of Ports and Harbours. As well as the Port of Rotterdam, the Ports of Antwerp, Hamburg, Oslo, Kiel, Bremen and the Green Award Foundation are using ESI to reward clean ships.
The Port of Rotterdam Authority, co-initiator of the index, is working with the new international benchmark for ship air emissions and in this way awards points to those ships performing better than the statutory norm.
375 ships have been classified under the Environmental Ship Index. However, the score required in order to qualify for the discount seems to be rather high at the moment. The score of 31 has only been achieved by 6 freight ships so far and only 1 of these has arrived in the Port of Rotterdam. This ship, the Morning Carol, is eligible for a discount of 5% on port dues.
It has been argued this score is too high and does not fit the policy that focuses on rewarding sustainable shipping. The Port of Rotterdam does not want to alter the score of 31 at the moment. However, the Authority will still reward the 25 most sustainable vessels according to the Environment Ship Index. In order to qualify for this reward, a ship must achieve 20 points. In adopting this measure, the Port of Rotterdam is joining an initiative by the Port of Antwerp, Belgium. This score appears to be much more achievable and will help in rewarding clean and sustainable sea freight transportation.