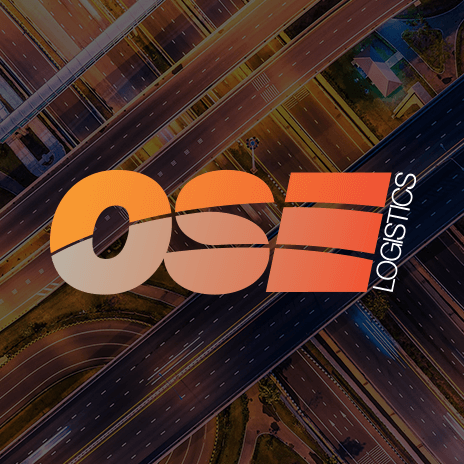 Christmas Logistics
Last minute shopping is a British tradition and no more at the most festive time of the year, Christmas.
The Christmas period causes consumer manic but also increased concentrated spending in such as short time that it sets some retailers up for the whole year financially.
However many consumers are worried that their beloved deliveries will not reach them in time for the big day and around two thirds do not have the trust in retailers to logistically deliver on time.
A study by Eptica found that shoppers felt website delivery information was sometimes confusing and unclear making the online shopping experience. There is a great expectancy that deliveries will be late.
Dee Roche, Marketing Director of Eptica exclaimed,
'Retailers need to do much more to reassure customers that their presents will arrive for Christmas day'
UK Consumers are one of the most generous nations at Christmas time spending a combined average of £13.5 billion.
Figures from the IMRG all estimate that the UK represents 30% of European Online sales.
Shoppers are reactive to a poor online experience; this time of year brings not only financial but emotional stress to many. Expecting goods to arrive with fail can cause anxiety in the purchasing process, retailers should be aware that the supply chain needs to be even tighter at this time of year to cope with extra demand.
The Logistics for the Christmas period should be outlined and planned well in advance to accommodate the growing needs.  This includes required and specialist warehousing facilities, allocating buffer stock and creating a well stocked re-ordering and delivery plan is essential to maintain a supply Chain that works in most situations.
Many Businesses believe in applying critical business analysis during this period to deal with the festive rush. One area that should not be discounted is British weather; disruption during Christmas 2010 was devastating with many consumers not receiving their goods on time.