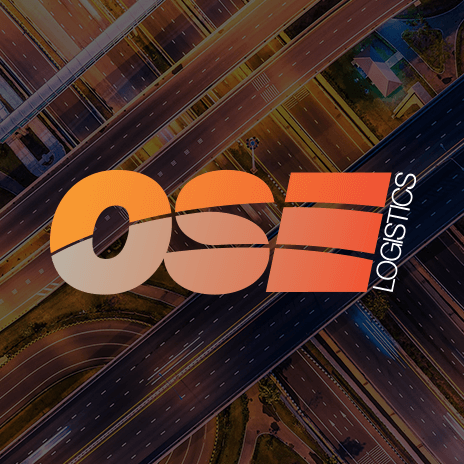 Christmas Destination: Finland
The Republic of Finland is internationally renowned as one of the world's most peaceful, competitive, economically advanced and liveable countries.
With a population of approximately 5.4 million and area covering over 130,000 square miles, Finland is the most sparsely populated country in the European Union, largely down to around two thirds of the country being covered in forest and one tenth by water. Finland is unique amongst the Nordic states in that it displays distinctive characteristics from both its Scandinavian and Russian past after only gaining independence in 1917.
Appropriately for this time of year, Finland is also home to Lapland, the dwelling of Santa Claus. It is said amongst Finns that Santa Claus represents Finnishness, warmth joy and the magic of Christmas!
Thousands of tourists visit the Northern Finland region and although Christmas only comes once a year, in Lapland you can experience Christmas every day, where Santa Claus can be met on any day at the Santa Claus Office on the Arctic Circle.
In Lapland you can also experience the Polar Night which is when the sun doesn't rise above the horizon and can last for up to 51 days in the most northern parts of Finland.
These dark winters days are often described as depressing by Finns, however, Newsweek magazine has named Finland the world's most liveable country and Monocle magazine has named Helsinki, Finland's capital city, as one of the world's best cities to live in.
However, the real reasons behind OSE's frequent visits to Finland isn't to visit Santa, it is down to Finland's thriving industry and infrastructure. Finland's industry has traditionally been dominated by two broad groups of export led industries, the 'metal industry' including shipbuilding and metalworking, and the 'forest industry' with forestry and paper production.
More recently, the Finnish economy has diversified into other fields such as electronics with Nokia, the world's leading mobile phone manufacturer, and information technology, with the development of the popular game 'Angry Birds' by Rovio, now exported all over the world.
Freight transport to mainland Europe is made available through the daily 28 hour ferry crossing between Finland and Germany. This enables for a more direct connection between the UK and Finland for express transportation routes. Approximately 1 million of Finland's 5.4 million population reside in the greater Helsinki area with over 70% of foreign companies operating in Finland, based in Helsinki. This ensures freight transportation to Finland is straightforward with the vast majority of exports coming from Helsinki, located in Southern Finland, an arm of the Baltic Sea.
A member of the EU since 1995 and the only Nordic EU member to use the euro as its main currency, one of the reasons behind Finland's thriving industry is the high investment the country puts in education, training and research which has paid dividends in delivering one of the highest qualified workforces in the world. This has been a key factor in the development of a modern and competitive economy in which advanced information technology, electronics and telecommunications sectors have been added to the already established metal and forest industries.
OSE enjoys every trip made to Finland, especially at Christmas time!