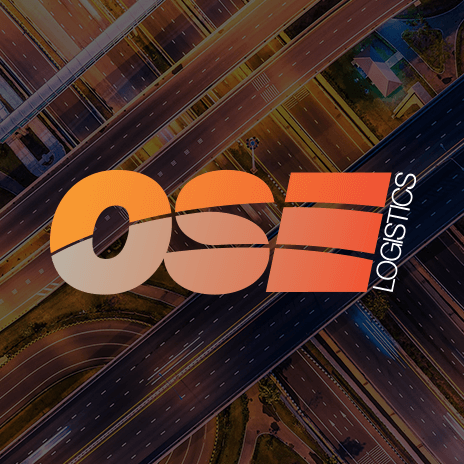 China's Golden Week holiday to increase slow boats
In the coming weeks there is to be a temporary surge in slow-steaming as carriers void some sailings from China due to the Golden Week holidays in October and track changes in fuel prices and charter rates.
According to Alphaliner, there will be a temporary increase in slow-steaming this month and next. This will coincide with an expected 20 Far East-Europe sailings that will be omitted for the October Golden Week holidays in China.
Data supplied by Alphaliner shows that carriers have extended the rotations of 35 loops since January which have absorbed more than 230000teu of additional vessel capacity through the adoption of extra-slow-steaming.
The total capacity which was absorbed as a result of the extra-slow-steaming and super-slow-steaming has increased 5.7% to 93000 of the total fleet.
In addition, higher fuel prices and lower charter rates will encourage moves towards even more slow-steaming initiatives.
Since April of this year, six Far East-Europe strings that were already on extra-slow-steaming have been stretched by a further week, with sailing speeds of less than 13 knots on the backhaul legs.
The report supplied by Alphaliner said,
"These moves have resulted in the extension of the average rotation of FE-North Europe loops to 10.5 weeks and of FE-Mediterranean loops to 9.9 weeks (excluding tri continental pendulum loops)."
Aside from the Far East-Europe and Far East-US loops, a number of other high volume secondard routes have also adopted slow-steaming practices.
This includes the Far East-South America route, where all strings are now slow-steaming, while a number of strings from the Far East to the Middle East, Indian sub-continent, Africa and Australia have also slowed down their service speeds.
OSE provide a complete range of transport and logistics services including UK Sameday, UK and European Express, Economy European Freight, International Air and Sea Freight and UK and European Warehousing. For more information visit our services page here.