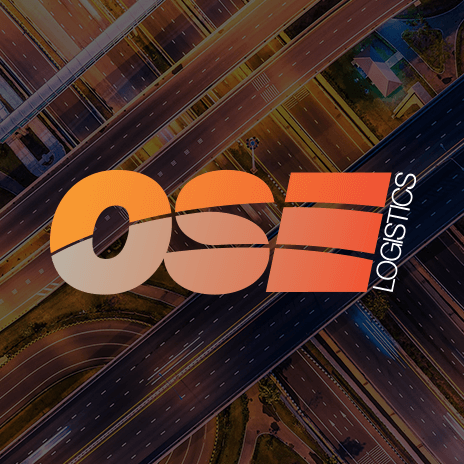 China to build worlds biggest cargo airport
Plans to build the world's largest cargo airport have been announced by China, the airport would be build near Beijing and approximately be equal to a cost of 4.8 US Billion dollars.
According to the plans by the Chinese the airport which has not been named yet would have nine runways and handle 5.5 million tonnes of freight a year, once it opens in October 2017.
The Airport will be located in the rural area of Daxing and cover almost 2,700 ha reports have documented.
The transportation authority of Lang Fang, in North China Hebei province, said the airport would be built in the area between Beijing and Langfang city.
The Chinese capital is currently home to Beijing capital international airport and Chinas Airlines hub, Beijing Nanyuan Airport.