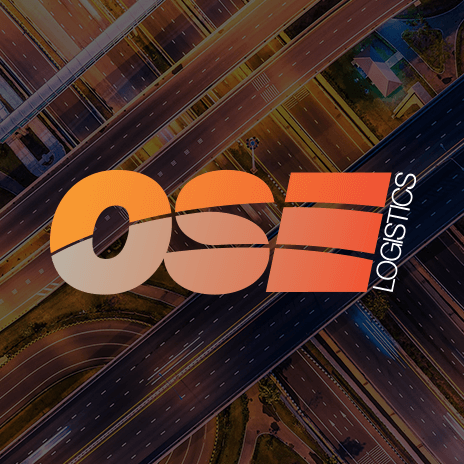 China fund buys 10% stake in Heathrow Airport
Chinas sovereign wealth fund China Investment Corporation has acquired a 10% stake in the holding company of Londons Heathrow airport.
The China Investment Corporation said it had purchased the stake through its wholly owned subsidiary, Stable Investment Corporation.
Spanish company, Ferrovial, which owns a 49.99% stake in Heathrow Airport Holdings, had earlier said that it sold a 5.72% interest in Heathrow Airport to Stable for 257.4 million.
Stable completed its 10% stake investment through the purchases of the remaining 4.28% interest for 192.6 million from other shareholders that include Britannia Airport Partners LP, GIC and Alinda.
In total, the China Investment Corporation is believed to have paid 450 million for the 10% stake.
In addition, Ferrovial had earlier made a deal with Qatar Holdings to sell a 10.62% indirect stake in Heathrow Airport Holdings as part of its investment diversification strategy.
This deal is subject to receiving European competition approval and is expected to be completed before the end of 2012.
Following on from these deals, the companys stake in Heathrow Airport Holdings would come down to 33.65%. However, the deals are expected to improve Ferrovials liquidity and financial flexibility.
A consortium involving Ferrovial took over Heathrow Airport Holdings, previously known as BAA Ltd, in June 2006. Renamed as Heathrow Airport Holdings, the airport management firm currently owns Londons Heathrow and Stansted airports, Scotlands Glasgow and Aberdeen airports, and Southampton airport in southern England.
According to a BBC report, the UK has been increasing its business tie-ups with China, taking advantage that the US and Australian governments are suspicious while entering into deals with Chinese firms.
The Heathrow Airport transaction is CICs second in the UK in 2012. In January, the sovereign wealth fund purchased an 8.68% stake in water and sewerage company Thames Water.
The CIC, which is state-owned, was established in 2007 to manage Chinas overseas investments. The fund was constituted with a capital of approximately 123.86 billion from its foreign exchange reserves. Its subsidiary CIC International has received a funding of 18.58 billion in December 2011.
OSE provide a complete range of transport and logistics services including UK Same Day, UK and European Express, Economy European Freight, Standard Freight and International Air and Sea Freight. For more information visit our services page here or call 0191 265 4455 to speak to a member of our experienced and friendly transport planning team.