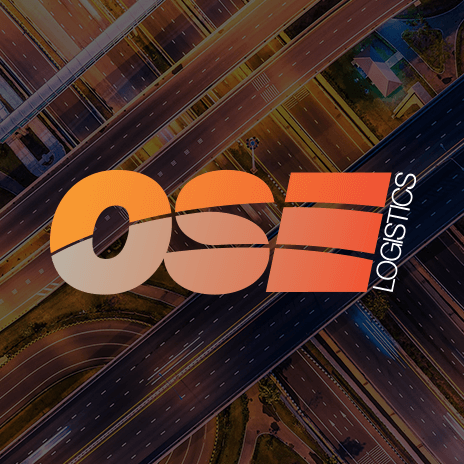 Channel Tunnel capacity to be increased by Eurotunnel
Eurotunnel is going ahead with expansion plans to allow an extra half a million HGV's through the Channel Tunnel every year which should also remove the need for Operation Stack to be implemented.
Four new lanes will be added to support the increase of capacity on the M20 motorway exit according to Eurotunnel.
Danny Alexander, the Chief Secretary to the treasury said: "I'm aware that in certain circumstances – problems with the ferries or exceptional peak demand – vehicles end up backing up onto the M20.
And I've been told that Kent Police have to implement 'Operation Stack' on such occasions and use the M20 as a giant lorry park, which causes massive disruption across east Kent. So the expansion of your approaches will really benefit the local, regional and national economy."
The Road Haulage Association's manager of international affairs, Peter Cullum, said Dover port was also planning to provide extra space to lorries.
"They have both got plans to relieve the pressure and we would welcome that in principal. When trucks are parked up on the motorway, facilities are at a premium. However, we would like it to be compatible with what the local community wants as well." Cullum said.
Truck shuttle traffic through the tunnel increased by 4% in the first quarter of 2014, compared with the same period last year.
Eurotunnel said its performance had improved during the winter months, which was "generally more difficult for the transport sector."
To all fast moving businesses wanting to be truly efficient, OSE is a special logistics partner, delivering unconventional ideas through sharp analysis, sound intuition and unparalleled experience.
We deliver tight business thinking that cuts through complexity. We create new value by delivering solutions through continual close client contact.
Put simply, OSE deliver where others can't.
For more information visit our website homepage here.