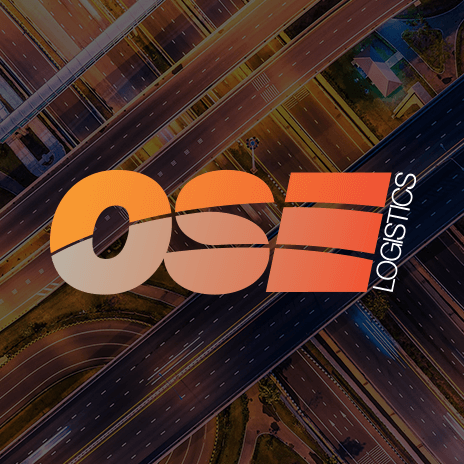 Chance to influence enforcement policy welcomed by Senior Traffic Commissioner
Beverley bell, a Senior traffic commissioner, has welcomed the Department for Transport's oath to make greater use of the Compliance Forum in influencing Vosa's enforcement policy.
Regarding the work of the Vehicle Operating Standards Agency report last week and following the government response, Bell said: ""Traffic commissioners will consider carefully the government's response to the Transport Select Committee report but we are pleased to note that the Compliance Forum is recognised as a means by which the senior traffic commissioner, along with other stakeholders, can influence the delivery of enforcement by Vosa.
"At the Transport Select Committee hearing, I said traffic commissioners had concerns about what Vosa was doing to target the serially and seriously non-compliant. We retain concerns around this type of illegal activity and I will therefore use the Compliance Forum to explore these matters further, on behalf of traffic commissioners."
"I look forward to meeting with Vosa and the Department for Transport in November, when I will meet roads minister Robert Goodwill for the first time, to examine how to take matters forward. I also made clear to the Transport Select Committee, and continue to do so when speaking to the industry, that the relationship between traffic commissioners and Vosa is an absolutely key part of our work. It is vital that we engage at an early stage and work together."
OSE provide a complete range of transport and logistics services including UK Same Day, UK and European Express, Economy European Freight, Standard Freight Services and International Air and Sea Freight. For more information visit our services page here or call 0191 265 4455 to speak to a member of our experienced transport planning team.