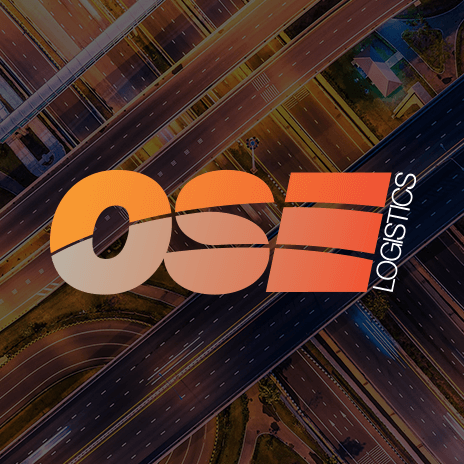 Celebrations in South Yorkshire for 5 years of cleaner air
A scheme launched in South Yorkshire in 2009, The ECO Stars scheme, to tackle the transport and logistics contribution to the air quality problems that were arising around the county.
The scheme, operating at 11 UK sites and six on the continent, has 300 members and about 20,000 vehicles, celebrated its fifth birthday last week.
Ann Beddoes, ECO Stars manager said: "What started as a simple idea to help tackle air pollution has taken off. It's a testament to the willingness of the freight industry to reduce its effect on the environment that ECO Stars has been embraced and endorsed by so many businesses."
A founding member of the schemes, Clipper Logistics, was praised at the anniversary celebrations, receiving an award for its commitment to the initiative.
Nigel Hinds, Operations director of Clipper Logistics, is conscious of the environmental issues that can be caused by haulage. Hinds said its efforts are more visible in its warehouse operation where it has extensive recycling processes in place, but ECO Stars is a clear commitment it can demonstrate to the public and clients.
Hinds carried on to say: "It gives our customers comfort that there is something they can see; we are a five-star member and are conscious of fleet management. Also, when we are tendering for business, people can see the environmental credentials we have."
Clipper has introduced a number of initiatives working with ECO Starts, boosting its rating in the process from four star to a top rated five star status. The average of their 300 fleet has come down to no more than five years old.
OSE provide a complete range of transport and logistics services throughout the UK and Europe including UK Same Day for urgent local deliveries, UK and European Express for time-critical deliveries to Europe, Economy European Freight for deliveries to Europe over a longer time frame and International Air and Sea Freight for long haul and heavy freight requirements. For more information visit our services page here