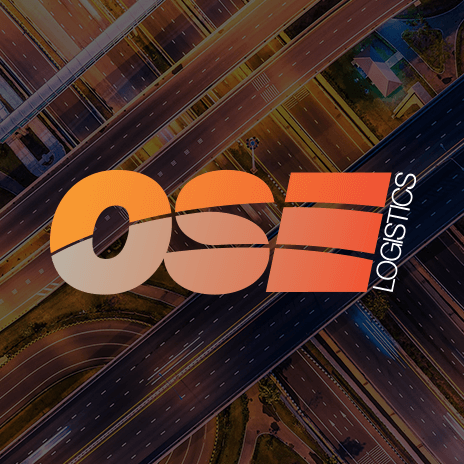 Cashing in the crop
Fuel giants Shell and Cosan have confirmed a multimillion dollar combined venture to produce biofuel derived from sugar cane.
Manufacturing will be based in Brazil, the new company Raizen is set to generate 20 billion litres of biofuel and other industrial fuels.
The CEO of Shell, Peter Vosen explained,
'We are building a leading position in the most efficient ethanol-producing country in the world'
Bio fuel currently makes up around 3% of fuel consumption but this is set to increase with higher levels of production and distribution.
The CO2 emission from sugar cane is also lower than some other bio fuels and boasts cheaper production costs, perfect for heavy transportation processes.
Sugar Cane bio fuel could minimize the use of traditional fuels that have a great detrimental effect upon the environment.
There are however concerns that the necessity for sugar cane could lead to deforestation, and the cycle of cane to fuel presents new apprehension over Brazils sustainability for the environment.
New technologies are emerging to lower the carbon footprint of manufacturing sugar cane emission exertion; Raizen is already working towards sustainable options for Bio fuel production.