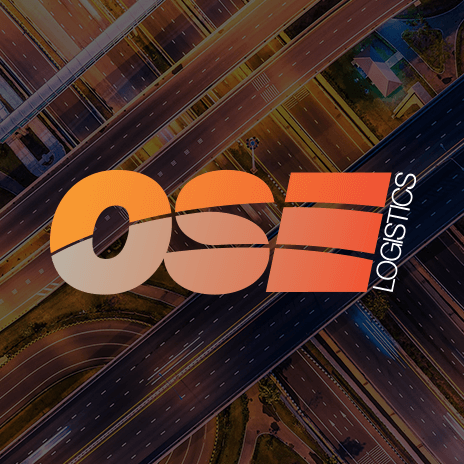 Canals to become freightways
The UK has some beautiful canals, often a hotspot for tourists the waterways in Scotland attract visitors from across the UK.
However they have now been positioned for potential commercial use, and the Falkirk district could see freight flowing down the canal. This has not been seen in at least 50 years.
The Minister for transport Keith Brown announced that grants were underway to move road freight to rail and waterways to lessen the pressure on ever crowded motorways and road networks.
Minister Brown said,
'We realize that moving freight by rail or inland waterways isn't always the most cost effective option, and this funding bridges that gap'.
Adding,
"Our recently announced canals policy identifies the importance of encouraging freight onto our canals. We look forward to working with companies in the future to maximize the role that our railways and waterways can play in freight transport."
However the plans are in there primordial stages, a spokesperson Scottish Canals said,
'We do believe there is a market in other parts of Scotland, but it is soon to be able to say exactly what shape this will take'.