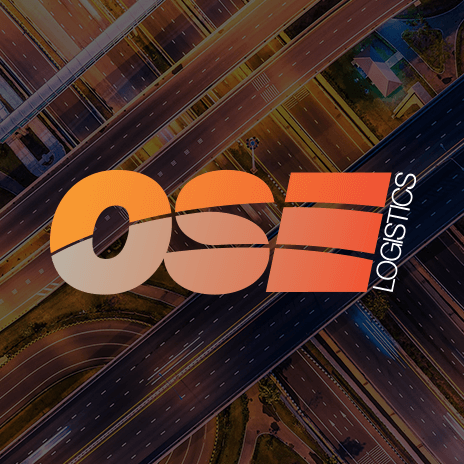 Calais Logistic Plan announced
The Calais premier logistics project has now been revealed, which will transform the current transport gateway into one of the biggest in Europe.
There is expected investment of £264m to fund the build, with companies coming from across the board including Logistics, Distribution, Manufacturing and Automotive.
The first stage of the colossal build will commence in 2012, with the second stage nearing completion by 2014. The first area of development will also be dedicated to Logistic activities and Transport services with an expected space of 220, 000m2 of logistics warehouses, 50, 000m2 of industrial parks, and 11, 000 sq m of commercial property.
Managing Director of DCB International, Didier Caudard-Breille, expects that,
'The Calais development will create thousands of jobs' with the hope that investment will build throughout the build.
With proposed investment to double the size of the Port of Calais.
The extensive project is welcomed news by those in the Logistics and Transport Arena.