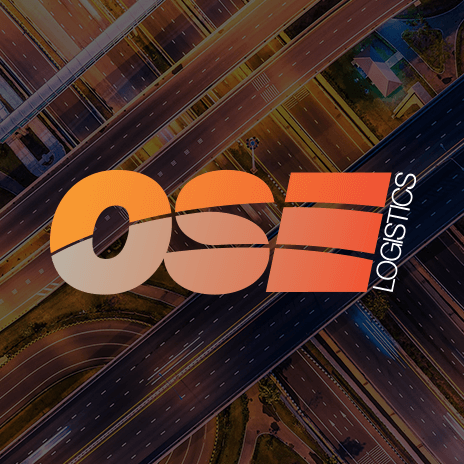 Calais gets backing
Calais is set to enjoy further development to become part of the largest logistics hub in Europe
It is hoped that the transport gateway will attract a sum of £300 million euros from investors centered across the board in logistics, distribution and automotive manufacturing sectors
The port is one of the most important and integral for types of freight movements and the project will be one of the largest to take place in Northern France.
The Calais project will include the construction of 220,000 square metres of logistics warehouses and 50,000 acres of land of storage assemblies around the future rail spur.
It is hoped that the European gateway will be completed by 2015 and create 1000s of jobs in the process.