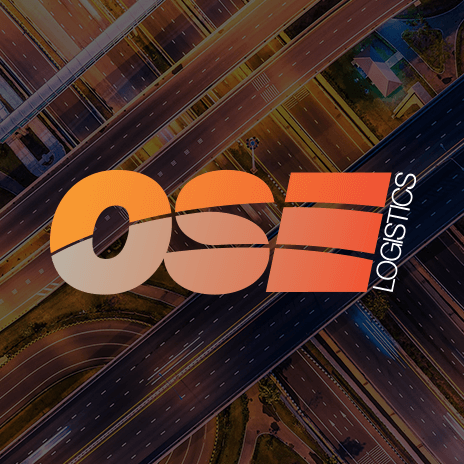 Business as usual at Brussels Airport
Freight transport and cargo operations at Brussels Airport have returned to normal after being severely disrupted over a period of several days as a result of a work rule by Customs staff protesting at the planned introduction of new working practices.
Duty men began industrial action at the Belgian gateway on 14 December and a backlog of traffic swiftly built up last weekend.
President of Brussels Airports cargo airlines association, the ACMAB, and Air France-KLM-Martinairs Cargo Manager for Belgium and Luxembourg, Manu Jacobs, said the work rule couldnt have come at a worse time, with the pre-Christmas rush gathering momentum. He said,
We estimate that the cost of the disruption at ?30-35 million to the airports cargo community in Brussels, due to the loss of around 10,000 tonnes of traffic which ordinarily would have been handled here.
We had little visibility on how the industrial action would develop and were left with having to find solutions at very notice.
Shipments, including perishables such as fruit, vegetables, seafood, exotic flowers and pharmaceuticals, were blocked in warehouses as Customs clearance was not possible. This meant that a number of freight aircraft leaving Brussels were almost empty.
Last weekend, almost half of all freighter flights that were scheduled to land in the Belgian capital, mostly from Asia, were diverted to Amsterdam and Frankfurt.
Manu Jacobs explained that it was necessary to reposition flight crews and reorganise trucking services. He also said that it was very likely that part of the perishable freight trapped in the Brucargo storage facilities had been destroyed, or in the case of the foodstuffs, possibly sold off at lower prices before it became unfit for consumption.
He said,
The good news is that the situation has now returned to normal and the threat of fresh action removed, at least in the foreseeable future, the Customs authority having agreed to open discussions with staff on working conditions.
But the past few days have been extremely challenging.
Based in Newcastle upon Tyne but with premises in Veurne, Belgium, too, OSE European provides a complete range of transport and logistics services throughout the UK and Europe. These services include UK Same Day for urgent local deliveries, UK and European Express for time-critical European deliveries, Economy European Freight for price-sensitive transport requirements and International Air and Sea Freight for long haul and bulk shipments. For more information visit our services page here.