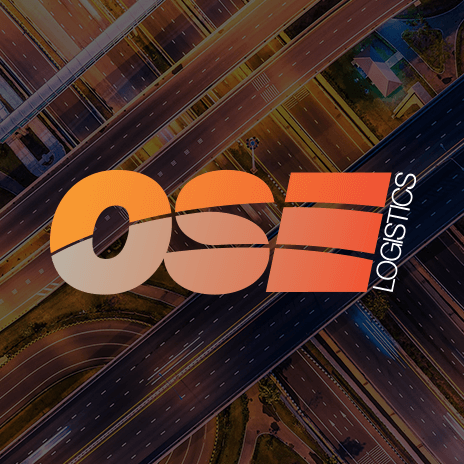 Burning freight ship towed to safety
The explosion-hit MSC Flaminia is being towed towards an as-yet-unnamed European port of refuge while another tugboat continues to cool the combustion area where the explosion of MSC Flaminia occurred.
The influx of water from the fire-fighting operation has now given the freight ship a 10% starboard list. This means that the salvors will need to take advantage of relatively calm seas to get the freight ship back to dry land and safety.
A salvor boarding team has succeeded in reactivating the MSC Flaminia's own fire-fighting system. In addition they were also able to see the extent of the damage, which had destroyed cargo holds 5 and 6, along with hold 4, where the fire had originated on the 14th July.
It is still unclear as to how much of the ship's 2.876 teu of cargo can be salvaged.
There is also a great deal of speculation surrounding the reasons as to why the order to abandon the freight ship was given rather than some of the crew remaining onboard to tackle the fire.
This question is likely to be raised by the German investigators at the scene.
OSE provide a complete range of transport and logistics services including UK Sameday, UK and European Express, Economy European Freight, International Air and Sea Freight and UK and European Warehousing. Find out more here.