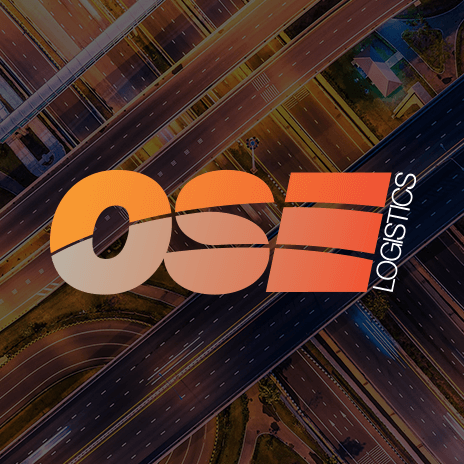 Brussels urged to defend transport and logistics infrastructure budget
Europe's transport and logistics industry has called on the European Union's political masters to protect €31.7 billion of transport infrastructure funding.
Leaders of the EU member states will meet in Brussels to decide the overall budget for 2014-2020. There are growing fears in the transport and logistics industry that infrastructure funds could be a prime target for cuts.
The previously outlined €31.7 billion for Europe's transport infrastructure investments comes from the Connecting Europe Facility fund which feeds into the trans-European transport network for core freight and passenger corridors.
European Federation of Inland Ports Director, Isabelle Ryckbost, said,
"The new TEN-T policy is the result of more than two years of negotiations with all member states and stakeholders. The proposed TEN-T budget is based on a concrete plan.
"There are now 20 ways to meet the growing transport demands and connect countries, modes and nodes in a sustainable and efficient way. It would be a shame if the European leaders are cutting this budget and plan.
In that case, the governments will have to prepare a plan B and look for other, probably more difficult and costly means to meet Europe's targets in terms of growth, sustainability and jobs."
European Sea Ports Organisation Secretary-General Patrick Verhoeven, said,
"The fight for the budget now seems to be between transport and other policies such as cohesion and agriculture.
"We would, however, keep in mind that transport infrastructure projects do not only serve the transport industry and its stakeholders.
"A seamless European transport network in the first place strengthens the internal cohesion of the EU and facilities many other sectors, including agriculture.
"Sea ports are, for instance, the main gateways for EU exports of agricultural products. Using EU funding to integrate ports in the TEN-T therefore also benefits cohesion and agricultural policy."
OSE provide a complete range of reliable transport and logistics services including UK Same Day deliveries, UK and European Express, Economy European Freight, Standard Freight and International Air and Sea Freight. For more information visit our services page here.