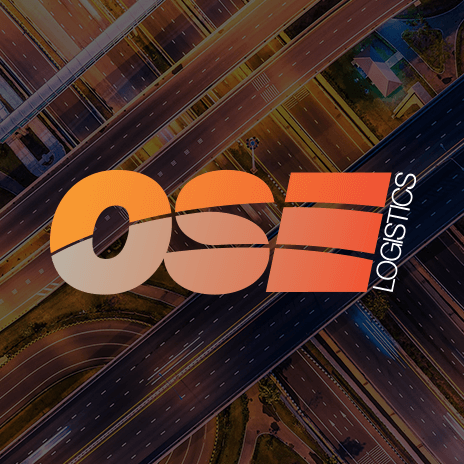 British Manufacturing: The revival
British Manufacturing has long been seen as a thing of the past, but it now seems that there is a new industrial revolution upon us.
This news may come as quite an economic shock considering the UK has been involved in a downward recession for quite some time, but it is now beginning to strengthen its age old roots in the hope of industrial brace.
Manufacturing rose by 6.8% in Jan 2011, we should however remain vigilant and adaptive to change in economic recovery.
Industrial production was most prevalent in electricity, gas and water sectors with quarrying and mining also being a major contender.
There have been many past reports on economic theory that Britain is not as well equipped for current manufacturing methods but the UK has a strong infrastructure and is well placed for logistical demands.
The image of UK Manufacturing may necessitate a rejuvenated appeal, to attract the right candidates and global businesses for ongoing upturn. The history of British Manufacturing and its unfortunate Thatcher days is still heavily engrained within the UK.
A strong shift from old fashioned thinking and dusty historical viewpoints would be advantageous, letting go of age old viewpoints would allow UK Industries to breathe again.
Following the UK Manufacturing summit, key speaker Steven Tetlow stated 'we have a sector that employs more than three million people throughout the country, and generates around 60% of all exports'.
With this in mind, it seems evident that British manufacturing is building a stronghold and a modern age industrial boom could be ahead.