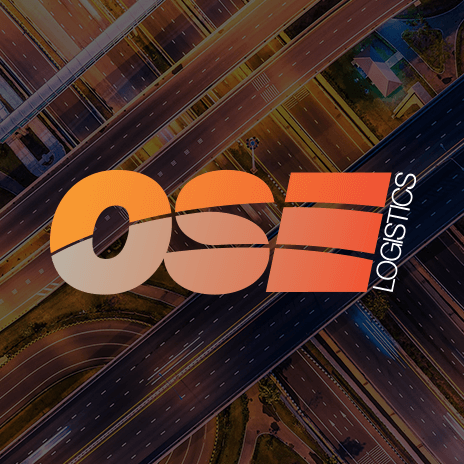 Bradley Wiggins prompts cycle helmet debate
Bradley Wiggins, Olympic cycling gold medalist and Tour de France winner has prompted debate over whether cyclists should be forced to wear helmets following the death of 28-year-old man last week who collided with a bus outside the Olympic Park.
The tragedy occurred shortly after Wiggins had won the Olympic time trial gold medal. When questioned, Wiggins said he believed that cyclists would be better protected if it was illegal to ride without a helmet.
He said,
"If you get knocked off and you ain't got a helmet on, then how can you kind of argue".
"People shouldn't be riding along with iPods and phones and things on and they should have lights and all those things. So I think when there's laws passed for cyclists, then you're protected and you can say, well, I've done everything to be safe."
He added: "It's dangerous and London is a busy city with a lot of traffic. I think we have to help ourselves sometimes.
"I haven't lived in London for 10 to 15 years now and it's got a lot busier since I was riding a bike as a kid round here, and I got knocked off several times.
"But at the end of the day we've all got to co-exist on the roads. Cyclists are not ever going to go away, as much as drivers moan, and as much as cyclists maybe moan about certain drivers they are never going to go away, so there's got to be a bit of give and take."
The cyclist was named as Daniel Harris, from Ilford, Essex, as an inquest into his death was opened and adjourned at Poplar Coroner's court last week.
His was the 10th death involving bikes in the capital this year.
Edmund King, AA president and a keen cyclist, said,
"The Highway Code says 'You should wear a helmet' and we certainly advise cyclists to wear helmets but are not convinced it should be compulsory."
In addition, Martin Gibbs, British Cycling's director of public policy, said a lot more could be done to make the roads safer for cyclists.
He said,
"We have been calling on the government to show its commitment to a variety of measures including better dedicated provision for cyclists on roads and junctions, improvements to HGV safety measures, and a commitment that all future road and major transport schemes should be subjected to a Cycling Safety Assessment prior to approval.
"Experience from abroad has shown conclusively that what is needed is a commitment from the government to ensure that cycling is brought into the heart of transport policy and proper provision for cyclists is designed into roads and junctions."
However, Darren Johnson, a Green party member of the London Assembly, does not believe the problem lies with cyclists not wearing helmets.
He said,
"Every death of a cyclist on our roads makes me feel sick. As the details emerge of this man's death, it seems clear that he was killed by a vehicle turning left, as is so often the case with fatalities.
"Calling for cyclists to wear a helmet completely misses the point – a helmet is not an issue when a person is killed by massive body injuries. We need to focus on the solutions to the problem of left-turning lorries and other big vehicles in London."
OSE provide a complete range of transport and logistics services including UK Sameday, UK and European Express, Economy European Freight, International Air and Sea Freight and UK and European Warehousing. Find out more here.