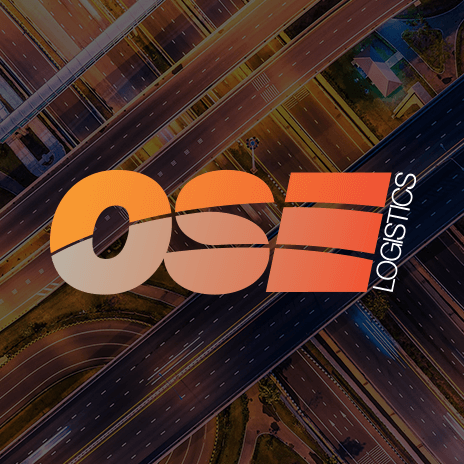 Boris Johnson ambushes Nick Clegg on air regarding transport and infrastructure
London Mayor Boris Johnson has demanded that Deputy Prime Minister Nick Clegg gets ministers out of their posh limos and onto public transport.
Mr Johnson acted as a caller from Islington on the Liberal Democrat leaders weekly appearance on a radio phone-in show.
In a pre-recorded message, the Mayor said that the government needed to spend more money on Londons transport system.
Mr Clegg responded by insisting that the coalition had slashed the ministerial car budget.
The Mayors pre recorded message said,
Hi Nick, its Boris here from Islington. When are you going to get all those government ministers out of their posh limos and onto public transport like everybody else.
And how can we possibly expect government to vote for increases in infrastructure spending which we need in this city, and upgrading the Tube which we all need, when they sit in their chauffer-driven limousines paid for by the taxpayer.
The Mayor signed off by saying,
Nick ? get them out of their limos. Boris, over and out.
After the Deputy Prime Minister realised that the question had been recorded before the show, he joked,
Well thats easy for him, isnt it?
Mr Clegg said that the government had cut the ministerial car bill inherited by the previous Labour government by about 70%. He described this as a big step in the right direction.
He added that ministers did not use cars all the time, and that he was actually travelling to Sheffield later by train.
Mr Clegg agreed with the Mayor on the need for infrastructure spending, which creates jobs today and helps the economy in the future.
The Deputy Prime Minister said that Chancellor George Osborne had offered 50 billion of Treasury guarantees for spending on infrastructure projects.
He said,
So my challenge to Boris is: is he going to use these guarantees to help Londoners?
It was later revealed by talk show host, Nick Ferrari that Mayor Boris Johnson would be on his show the following week.
After hearing this, Nick Clegg said,
Tell him to get out of his limo and get the infrastructure projects that were offering, moving.
OSE provide a complete range of transport and logistics services throughout the UK and Europe. These services include UK Same Day for urgent national deliveries, UK and European Express for time-critical European deliveries, Economy European Freight for deliveries to Europe over a longer time frame and International Air and Sea Freight for long haul and heavy freight requirements. For more information visit our services page here.