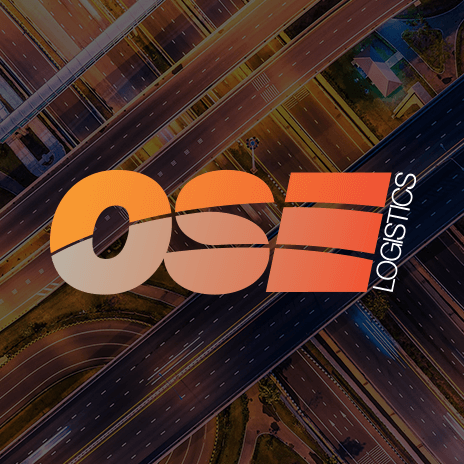 Boosting International Trade: The Panama Canal
The multi-billion dollar expansion of the Panama Canal, will allow bigger ships with bigger cargo loads to pass through the waterway, is expected to be completed in 2014.
The Panama Canal is around 80km long and links the Pacific and Atlantic Oceans, running across the centre of Panama. The American Society of Civil Engineers named the Panama Canal as one of its seven wonders of the modern world. Research has estimated that by 2011, 37% of the world's container ships will be too large for the present canal, and hence a failure to expand would result in a significant loss of market share.
The original construction of the Panama Canal was one of the largest and most difficult engineering projects ever undertaken. The first attempt to build the Canal was made by a French company, but the attempt ended in failure in 1889. After buying out the French company for 40 million dollars, in 1904, the American government attempted to build the Canal. The project ended in success, with the Canal opening in 1914. It is now a vital artery of international trade, with nearly 14,000 ships travelling through it every year. The total financial cost of the project to the American government was around $375 million, but there was also a very great human cost. The death toll as the work progressed is thought to have been as high as 25,000.
The Panama Canal Authority began work in 2007 on its $5.25 billion expansion, which will allow longer and wider ships to pass through the waterway. The contract for the expansion of the canal was awarded to European dredging company Jan De Nul, from Belgium, as well as supporting contractors from Spain and Italy.
As well as benefiting local businesses and trade within America, international trade will be considerably boosted, including Europe. Positioned in the south west of Europe, Portugal is well positioned to benefit from improved transport links with America. The Portuguese Minister of Public Works, Transport and Communications, Antnio Mendona explains:
"Portugal sits on the western edge of Europe, and if we look at the global economy, we are also a central position in the context of coordination with America, with Africa and even the Far East.
"With the widening of the Panama Canal, which will allow larger ships to pass, the links between the Orient and Europe will be facilitated, and Portugal is a natural stop in this route."
The Port of Sines, in Portugal, is an open deep-water Sea Port with excellent maritime access, with no restrictions. The port offers unique natural characteristics able to receive any type of vessels and different types of cargo.