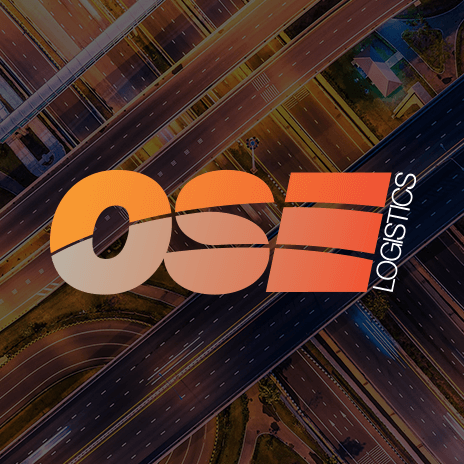 Boost in Youth Employment backed by UK and China
Skills for logistics, The British Council and the China Federation for Logistics and Purchasing (CFLP) have teamed up to host a delegation of 20 Education and Logistics officials from China.
The visit will see the officials visit multiple logistic sites alongside Universities and Colleges. The delegates will also learn how the government and the UK logistics sector have invested in developing its skills and training infrastructure during the last 20 years.
Dr Mick Jackson, CEO of Skills for Logistics explained,
'By positioning the UK as a cutting edge thought leader in the field of technical and vocational education and training (TVET), this partnership makes the UK a more attractive place for Chinese people to do business with, UK qualifications more attractive for Chinese learners and employers, and UK colleges a more attractive overseas study destination for young people in China'.
Adding,
'This partnership allows education institutions and businesses in the UK and China to easily appraise the skill level of students and skilled workers from both countries, which will facilitate greater student employee mobility, encouraging a more efficient allocation of human resources and strengthen both countries workforces'.
This is the first time this type of arrangement has been created with the hope that the partnership to boost prosperity in both countries.