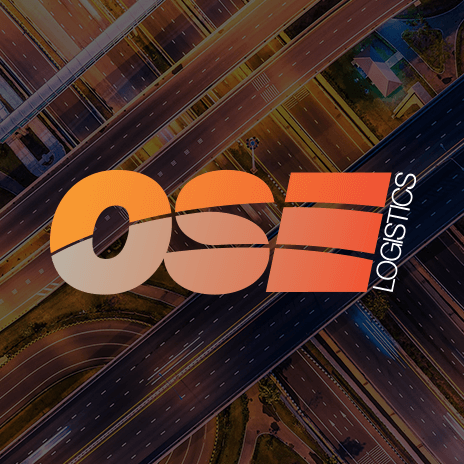 Boost for Brussels Air Freight
Brussels Airport, a previous winner of the 'Best Airport in Europe' award, has reported an overall increase of 3% in air cargo volumes in the first quarter of 2012.
475,124 tonnes of freight cargo passed through Brussels Airport in 2011.
The overall increase includes bellyhold volumes remaining at the same level as last year, while freighter-borne cargo rose by 4.3%.
The Chinese New Year holiday contributed to a slow start in January at the Belgium airport, however cargo figures grew by more than 6% in both February and March. In addition, frequencies increased by close to 5% in the first quarter.
Head of Cargo at Brussels Airport, Steven Polmans, said,
"Despite the global downward trend in cargo volumes and the economic situation in Europe, we are very pleased with the results we are seeing.
"It would be wrong to conclude that our customers and stakeholders are not affected by the difficult situation today, but it also shows that there are still opportunities.
"We still have routes not being served out of Brussels, so we work hard and hope we can soon have direct links with these destinations so we can continue growing the business at our airport".
Ambitious plans for the future will see work start on a new 23,000 sq metre building at Brucargo later this month. The new premises will be aimed at housing forwarding business.
In addition, negotiations are well underway for the construction of an additional 25,000 sq metre building with direct ramp access.
The airport said its customers that performed well in the first quarter included Korean Air Cargo, Saudi Airlines Cargo, Singapore Airlines Cargo and EVA Air.
Find out more about OSE's Air Freight services here.