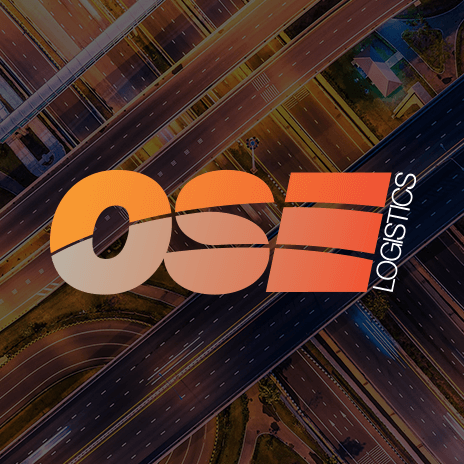 Benefit of Back Loads
Today we are exploring how back loading can be an excellent option for your transport requirements.
Back loading is a great asset to companies who use road transport as one of their primary logistic solutions.
According to one report, Fuel represents a significant proportion of total vehicle operating costs (at around 30%) and therefore even small percentage reductions in fuel use can produce large savings. Competent planning utilizes space and capacity and can squeeze the highest productivity out of logistic routes.
Back-loading is an operational tool that could help to reduce inefficiencies within the road distribution industry. Better vehicle utilization could save the freight industry millions of pounds by reducing fuel use and making more efficient use of drivers and vehicles.
Depending on your consignment requirements and the nature of your business, back loading can be implemented into your supply and demand procedures to provide you with advantages ranging from outgoings reduction to manufacturing times.
If you would like to discuss your back load requirements with our transport team please call 0191 2654455 or sales@oseeuro.com