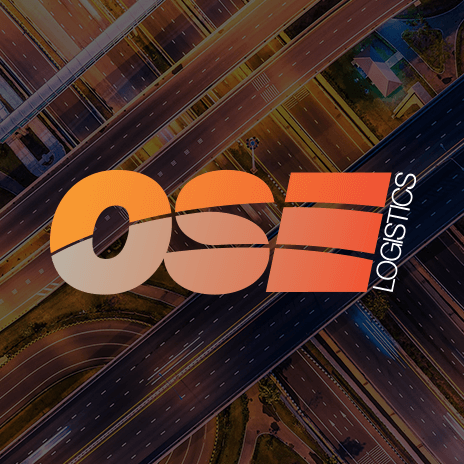 Belgium to host Transport & Logistics Trade Show 2011
Belgium will play host to the Transport & Logistics 2011 trade show between 20th and 22nd September. The trade show has evolved into the industry's bi-annual meeting where the transport and logistics industry gathers in order to network, meet new informal contacts and maintain existing relationships. The show is in its 8th year and is held by The Northern France Chamber of Commerce and Industry ofNord-Pas-de-Calais to showcase the region's logistics expertise. The trade fair will focus on a range of sector-specific topics, with 300 exhibitors expected to attend.
The Southern Belgium and Northern France region is considered to be one of the most attractive areas in Europe for logistics investment with its location midway between important logistics locations such as London, Paris, Brussels and Antwerp.
Veurne, located in Northern Belgium, is the home to OSE European's new premises within this attractive area. OSE European identified the importance of having strategically positioned premises in mainland Europe in order to continue serving their customers with faster transport routes across Europe.
Northern France constitutes the foremost high-tech cluster for the logistics sector in France, north of Paris, an area known as The Nord-Pas-de-Calais region. This region is where the channel tunnel, an important logistical link between the UK and mainland Europe, terminates. As well as the channel tunnel, the region also has a number of excellent ports, including Calais, Boulogne and Dunkirk. The completion of the Seine-Nord European project will also see this region linked to Paris in the form of a wide-gauge canal.
The Northern France Chamber of Commerce and Industry of Nord-Pas-de-Calais represents and promotes the interests of companies based in the Nord-Pas-de-Calais region. The trade show will focus on relevant, sector-specific themes such as multimodal transport, green logistics, ports and extended gateways, hybrid trucks and the silent supply chain. The silent supply chain is an expression used to refer to situations where the goods are delivered in the correct quantity and in the correct condition, therefore meeting customer's expectations and ensuring customer satisfaction to reduce the number of complaints and other issues to deal with.
The trade show, organized by the Chamber of Commerce of Nord-Pas-de-Calais, will accommodate a wide range of companies and related entities from the region, with their representatives joining the 300 exhibitors at Transport Logistics 2011.
Along with the 300 exhibitors, renowned knowledge centres and media partners will also provide support in the form of an extensive programme consisting of numerous free seminars along with networking opportunities and conferences.
OSE European believes the trade show is an excellent way to highlight the importance and strengths of the transport and logistics industry in Northern France and Belgium.