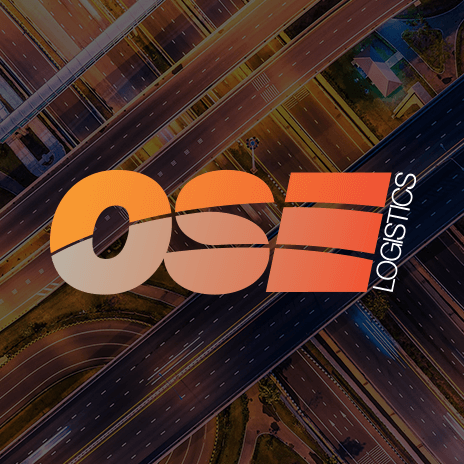 Belgium strikes disrupt freight transport
Today, Monday 30th January, Belgium is holding its first general strike for over six years and is likely to cause severe delays to freight transport and logistics operators and customers with cargo flights cancelled and intermodal services likely to be affected.
The strikes coincide with the meeting of EU ministers in Brussels and are a reaction to the proposed changes to employment contracts in Belgium which will reduce benefits and result in later retirements for workers. They are expected to sign a treaty that will bind eurozone states to tougher budget rules known as the "fiscal compact".
This morning, workers at the summit were asked to arrive for the 14:00 meeting at 05:30 to avoid the disruption.
The reduction in benefits and later retirement is a reaction to Belgium needing to make cuts to ensure it stays within the allowed 3% deficit under EU regulations.
Philippe Dubois, a railway union member, said, "We are angry because they want to attack our pensions, we want to make some noise."
One of Belgium's main unions, known as FGTB in French and ABVV in Flemish, said the strike was necessary because negotiations with the government were going slowly and not producing specific results. A spokesman for the union said the general strike was necessary "to convince the government and employers to keep in mind the social reality of employees and social welfare recipients."
Last week, International Transport Workers Federation general secretary David Cockroft commented on the imminent strike. He said, "On Monday in Belgium, transport stops, planes, trains and ports will all be affected. All part of a day of protest by the country's workers and unions, who are saying no to further cuts being forced through by a government acting dangerously recklessly under pressure to meet EU targets."
In addition, Paddy Crumlin, ITF president and chair of the ITF dockers section and colleague to David Cockroft, said, "Transport workers are playing a vital part in this strike. Belgium's docker unions will also be in the frontline, protesting against plans that could strip them of legal protections under the guise of 'austerity' and 'modernisation'."
Services affected by the strikes include flights to and from Charleroi Airport where Unions have said they will create blockades. In addition, customers using the Eurostar to Brussels may be forced to take a temporary bus service from Lille to the Brussels terminal. All passengers on the high speed train routes between Paris, Brussels, Amsterdam and Cologne were told there would be no services for 25 hours from Sunday night at 2200 local time.
Brussels main airport has remained open, however estimations suggest that around 10% of flights will be affected by the strikes today.
The strike has also affected the private sector. Productions at the Audi and Volvo car plants have been disrupted. In addition, employees at the Coca-Cola factory near Antwerp have walked off the job.
Container terminals at the port of Antwerp were also shut, according to reports in the Belgian media, affecting sea freight services.