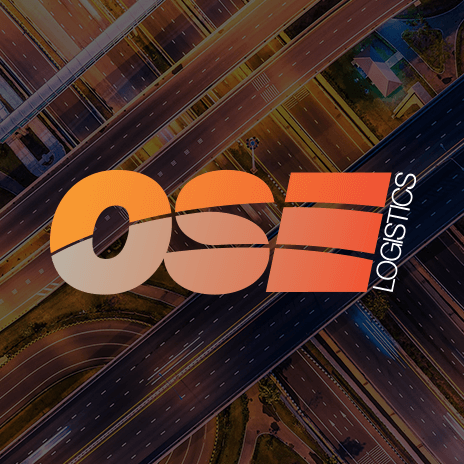 Belgium Frozen Food to be Transported by Rail Freight
Frozen food required to be transported out of the West Flemish region of Belgium is to make the switch from temperature controlled road transport to rail freight.
Since the beginning of this year, 20000 tons of frozen peas, carrots, spinach and potatoes have been transported by train to Milan, reducing the number of trucks by 1200 and the amount of road transport by 20000 tons each year. This is not only good news for the environment and traffic, but also for business.
The PinguinLutosa, D'Arta and Agristo frozen food alliance will probably soon add ice-cream manufacturer Ysco, frozen vegetable producer Horaforst and potato processor Mydibel to their group, increasing the total volume to 30000 tons.
The transport of the frozen freight is done via the goods trains of European Container Services, which can accommodate the freight on its route to Milan. The trains contain 150 state-of-the-art deep-freeze containers which are all equipped with diesel generators.
Three trains leave Zeebrugge for Milan each day, except on a Sunday. European Container Services collects containers from the deep-frozen producers and once they reach Milan, they also distribute it within a radius of 200 kilometres around the city.
Besides from the obvious environmental and traffic advantages, the advantages of the frozen foods train are enormous. According to the West Flanders Provincial Development Company, it is also considerably cheaper than road transport.
Alexander Demon, project leader within the Provincial Development Company of West-Flanders, said,
"The price of one ECS deep-freeze container has been fixed for this year, and, depending on fuel price and season, this is about 5% less than road transport. This not only ensures greater stability but is also much cheaper if one considers that the price is set for a whole year, with the added bonus that containers transported by train can be 10% heavier."
In previous years, producers had to negotiate the lowest price whenever they transported their freight. However under the new arrangements, they can bank on a fixed price for the entire year, therefore avoiding delays caused by unexpected traffic congestion.
In addition, European Container Systems can continuously monitor the container temperature. This important feature in the transportation of frozen goods was not always possible when freight was transported by trucks.
The benefits of rail freight transport has not crossed onto the large volumes yet, as the West Flemish frozen food industry processes in the region of 900,000 tons of vegetables each year without even taking into account the 1.5 million tons of frozen potatoes by PinguinLutosa, Agristo and Mydibel each year.
Alexander Demon added,
"But it is very promising, half of our deep-frozen produce to Northern Italy is now sent via rail and we will attempt to do the same with other destinations within Europe. What's so positive about it all is that it offers West Flemish companies a stronger position by working within the same cluster".
D'Arta and Pinguin Lutosa, for example, can now reduce transport costs by working together.
OSE are perfectly located for all transportation requirements in and out of Belgium with our strategically positioned premises in Veurne. Visit our services page, here, for more information.