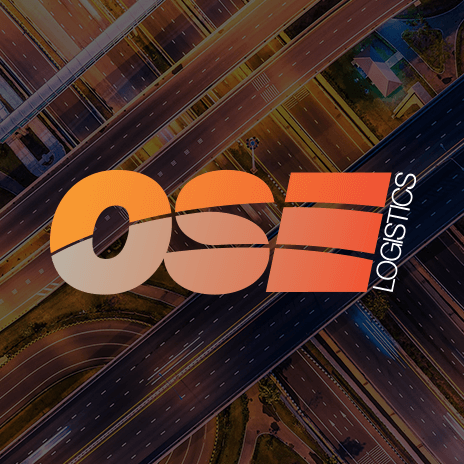 Belfast Harbour sees record road freight traffic
Northern Ireland's largest port, Belfast Harbour, has seen a 2% rise in pre-tax profit to £17.8million and a 4% increase in turnover to £36.1million during 2010-2011.
Reinforcing the publically owned trust port's performance were record freight volumes, up by 7% to 17.6million tonnes.
4 million tonnes were handled in the dry bulk sector, which includes aggregates and coal. In addition, the number of freight vehicles passing through the port rose by 14% to 357,000 units.
Despite continued struggles from some sectors, including those related to manufacturing and construction, growth was offset by growth elsewhere.
Development of the UK's first dedicated offshore wind logistics terminal for DONG Energy contributed to £53.8million of projects at the year-end in addition to £18.3million of capital expenditure projects.
With the UK officially falling back into recession and the continued Eurozone crisis hitting business confidence, "significant uncertainty" still exists in the global economy, according to Belfast Harbour chairman Len O'Hagan.
He added,
"There are still opportunities for growth, though, particularly in renewable energy, where Belfast Harbour is investing £50million in a new terminal for the assembly of offshore wind turbines."
A number of developments on the Irish Sea, including the opening of Stena Line's Scottish terminal at Loch Ryan and the introduction of two larger and more modern vessels on the route have benefited Belfast Harbour over the year.
Stena Line also completed its takeover of the DFDS Belfast-Birkenhead and Heysham services. 
Len O'Hagan also said,
"Although the overall performance of Belfast Harbour has been strong, it is clear that economic recovery across the UK and Ireland remains patchy. Belfast Harbour, however, is committed to its long-term strategy of investing in infrastructure to maintain the port's competitiveness and provide much-needed capital projects for the construction industry."
OSE provide a complete range of transport and logistics services including UK Sameday, UK and European Dedicated Express, Economy European Freight, International Air and Sea Freight and UK and European Warehousing. Find out more here.