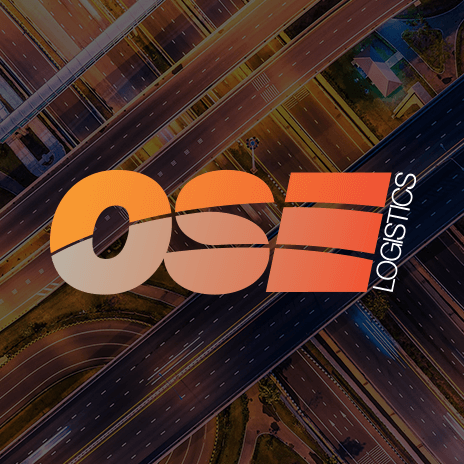 Be aware of fine zones in London says FTA
The FTA has said that drivers are having a difficulty knowing how long to stay parked when unloading for deliveries, it has emerged.
There are 33 London boroughs in London all applying different rules for loading and unloading, usually dependant on the size of the vehicle and the time of day the delivery is being made, in many cases there is no clear signage to account for this. The Freight Transport Association has said drivers are unsure of the rules of what they can do in each area causing a great amount of confusion.
The FTA also claims that there has been a 50% leap in the number of penalty charge notices being issued, urging companies to train their drivers in identifying potential hotspots for fines.
Natalie Chapman, FTAs head of policy for London commented ' One of the issues with yellow lines for delivery drivers is that there are no signs to indicated exactly how much time is permitted for loading and unloading, and as this changes to borough to borough throughout London, drivers can't possibly be expected to know how long they have to make their deliveries'.
Adding,
'Commercial vehicle operators have grown smarter when dealing with the problems of making deliveries in the unfriendly roadside environment of central London, but the findings of the FTA survey suggest that there is a need for them to improve their understanding and how certain parking restrictions apply. As well as training drivers and identified PCN hotspots, a well targeted and intelligent approach to appealing unfair PCNs could save companies hundreds of thousands of pounds a year'.