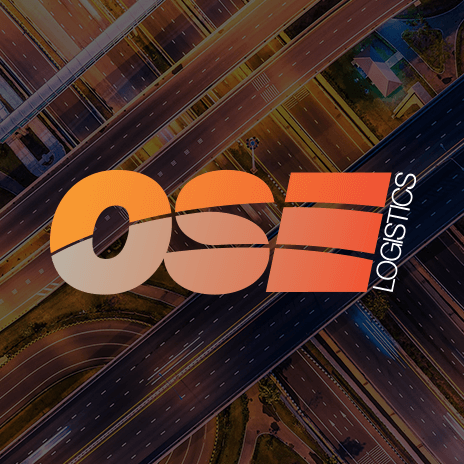 Barcelona port fined over trucking cartel
Spains competition commission has fined Barcelona port authority ?100,000 and two industry associations a combined ?20 million in relation to an alleged container trucking cartel that was in operation for over five years.
However, Barcelona port management has rejected the competition commissions findings and is said to be considering its options and whether to appeal.
In June 2011, Spains antitrust authority launched a detailed investigation into anti-competitive practices in the road haulage market for containers to and from the port.
The investigation followed inspections carried out in March of the same year by CNC investigators at the head offices of associations active in the sector.
In a statement, Spains competition commission has now ruled that an agreement existed between January 2006 and March 2011 to fix prices and trading conditions, limit or control production and share out the market for the road transport of containers originating from or destined for the port of Barcelona.
The commission said that the cartel operated via an agreement between the Asociacin Logstica de Transporte de Contenedores ?and the Asociacin de Auto-patronos y Empresarios de Transportes de Contendores y Afines por Carretera de la Provincia de Barcelona.
According to the Commission, the two associations jointly drew up rates and established prices, payment methods and periods, and volume rebates for the road transport of containers at the port of Barcelona.
In a statement on its website, Port of Barcelona said,
As already expressed on several occasions, the port authority rejects having carried out any action potentially restrictive of free competition in cargo transport activities in the port.
The performance of the port of Barcelona in this matter has been at all times guided by the search for dialogue and social peace among the different transport operators and professionals in the port.
OSE European provides a complete range of transport and logistics services throughout the UK and Europe including UK Same Day for urgent local deliveries, UK and European Express for time critical deliveries to the continent, Economy European Freight for deliveries throughout Europe on a longer time-scale and International Air and Sea Freight for long haul and heavy transport requirements. For more information visit our services page here.