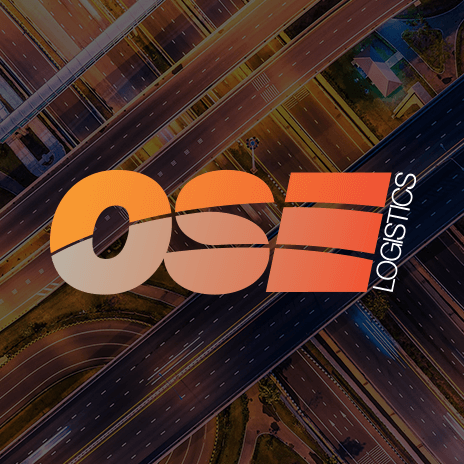 Backloading Hazardous Material
If you have experience in handling  hazardous consignments, you will know that there can be difficulties and a multitude of regulations when dealing with ADR.
There can sometimes be restrictions when reloading Hazardous material, certain grades of consignment do not always travel well together and the consequences in doing so could be disastrous.
Pallets and Packaging must be labeled clearly and accurately.
Hazardous material can be defined as anything that could harm a person or living organism and does not limit itself to Property or the environment.
For Hazardous transportation, goods will be labeled according to classification. In the UK the Hazchem system is prevalent however every country defines hazardous material with the countries own particular system.
If you have a consignment or query regarding hazardous transportation please contact us on 0191 2654455 or email sales@oseeuro.com