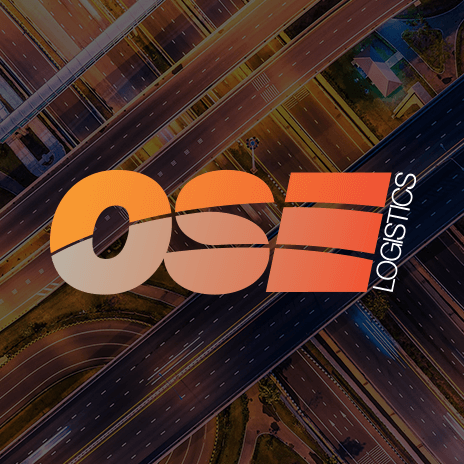 Back to normality for London transport
After a hugely successful last few weeks in London with the organisation of the Olympic Games, normality will be restored for road transport when the Olympic Route Network will cease operation at midnight on Tuesday 14th August.
Olympic Route Network signage will have been completely removed by Wednesday morning, with London's roads returning to normal completely ahead of the start of the Paralympics on 29 August.
London's transport commissioner, Peter Hendry, said,
"The Olympic Route Network has served its purpose helping us to deliver a great Olympic Games and keep London moving.
"As we promised, Games Lanes were operated flexibly throughout the Games with only 40% in operation at any one time."
The Olympic Route Network consisted of a 109-mile route with 30 miles of Games lanes throughout London. However, the Paralympic Route Network is much smaller in comparison.
The Paralympic Route Network will have 8.7 miles of Games Lanes, and is concentrated around East London. The areas and venues in use for the Paralympic Games include the Olympic Park, Excel, North Greenwich Arena and Park, and the Royal Artillery Barracks.
Transport for London is putting the Paralympic Route Network in place from 25 August, although it will not be activated until Wednesday 29th August, which is the opening day of the Paralympics.
With over 2 million tickets already sold for the Paralympics, the games are set to be the most attended ever meaning that traffic controls cannot be completely relaxed, despite the Olympic Games coming to an end yesterday.
Penalty fees of £130 for those that break regulations will be in place for the Paralympic Route Network, with a £200 fine for anyone parking on the routes.
Complete normality will be restored on the 10th September when the Paralympic Route Network will end operation, one day after the end of the Games.
OSE provide a complete range of transport and logistics services including UK Sameday, UK and European Express, Economy European Freight, International Air and Sea Freight and UK and European Warehousing. Find out more here.