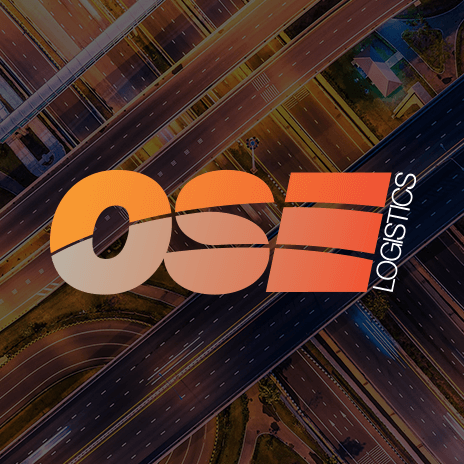 BAA to sell Stansted Airport
The British Airport Authority, BAA, will sell Stansted Airport, London's third busiest airport and the UK's fourth, after ending its long-running legal battle.
The reasons behind the sale relate to the 2009 Competition Commission ruling and the lack of competition between London airports.
The British Airport Authority was told it must sell off both Stansted and Gatwick airports. However by then, it had already started the process of finding a buyer for Gatwick airport.
In addition to the sales of both Stansted and Gatwick airports, the BAA was ordered to sell off either Glasgow or Edinburgh airports.
The British Airport Authority has said it will not challenge the Stansted ruling in the Supreme Court, which would have been the last opportunity it had to appeal.
However, in a statement released, the BAA said,
"We still believe that the Competition Commission ruling fails to recognise that Stansted and Heathrow serve different markets."
The decision to proceed with the sale has been welcomed by Ryanair, who have been a long time critic of the way the BAA ran Stansted and the prices it charges airlines to use the airport.
Stephen McNamara, Ryanair chief executive, said,
"The BAA's seven failed court appeals were nothing more than a blatant attempt to delay the sale while BAA and its Spanish owners, Ferrovial, fattened up its monopoly profits at the expense of airlines, passengers and British jobs."
"The sale of Stansted into separate ownership will lead to more competition, lower passenger charges, improved passenger services and the roll out of additional and much needed traffic growth at competitive prices in Stansted."
When the inquiry process was launched five years ago, BAA owned seven UK airports. This equated to 60% of all UK air passengers.
It had a virtual monopoly over airports in the South East of England, where Heathrow, Gatwick, Stansted and Southampton carried 90% of air passengers in the area.
In addition, its Scottish airports of Edinburgh, Glasgow and Aberdeen, accounted for 84% of airport passengers in Scotland.
However, BAA recently completed the sale of Edinburgh airport, as covered in the OSE blog here.
OSE provide a complete range of transport and logistics services including UK Sameday, UK and European Express, Economy European Freight, International Air and Sea Freight and UK and European Warehousing. Find out more here.