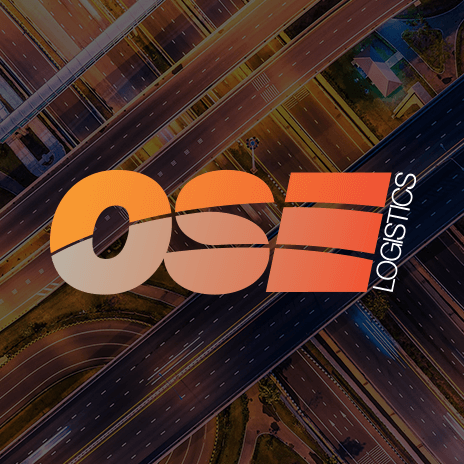 Authorities step up fight against fuel laundering
HM Revenue & Customs, the Vehicle & Operator Services Agency and the Traffic Commissioners are stepping up their fight against fuel laundering and hauliers who use rebated diesel.
The parties have agreed a new protocol that should result in an increase in the number of such cases being referred by HM Revenue & Customs to the Traffic Commissioners, in addition to the transport regulation unit in Northern Ireland.
Last year alone, HM Revenue & Customs identified 25 fuel laundering sites in the UK. Of these 25 sites, 22 of them are in Northern Ireland.
Road Haulage Association Chief Executive, Geoff Dunning, said the new protocol represents a radical -and much-needed improvement in the co-operation of the enforcement and regulatory effort.
He said,
It should mean a transformation in reporting ? and it is vital that is what happens in practice.
I am much encouraged by HM Revenue & Customs assurance that is shares the RHAs determination to eliminate non compliance in respect of fuel duty and the damaging impact that has on legitimate hauliers.
In a statement, HM Revenue & Customs said the involvement in excise fraud by hauliers is a matter the organisation takes very seriously.
It said,
Evasion of exise duty by a minority of hauliers distorts free and fair competition within the market, placing the large majority of legitimate hauliers at a disadvantage and HM Revenue & Customs is committed to helping to create a level playing field.
More than 14 tonnes of toxic waste have now been removed from an industrial unit Co Armagh after HM Revenue & Customs discovered a green diesel laundering plant.
Officers from HM Revenue & Customs and the police service of Northern Ireland searched the units in the Jonesborough area and discovered a 40ft underground tanker, large quantities of illicit fuel, a quantity of bleaching earth, used to launder the diesel.
The plant, estimated to be capable of producing 25 million litres of illicit fuel a year evading over 18 million in taxes and duty, was dismantled.
OSE provide a complete range of transport and logistics services throughout the UK and Europe. These services can cover all requirements ranging from an urgent local collection and delivery to a full load delivery to the continent over a longer time frame. For more information, visit our services page here.