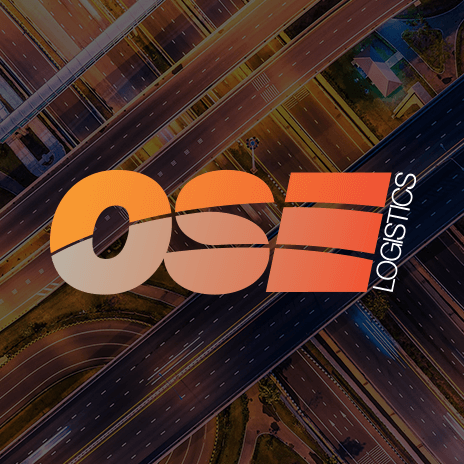 Asia – Europe rates war continues
Falling demand, overcapacity and weakening carrier discipline on prices, has led to a new rate war emerging on container shipping's head-haul routes between Asia and Europe, according to market analysts.
Feedback from Asia has revealed a significant reduction in volumes since June, a trend that is expected to continue at a less-marked level, according to Broker ACM/GFI.
The Broker said,
"With a rate war already in place, carriers are unable to escape the cut-throat nature of the industry. It's generally felt that the blank sailings already in place for October will not be enough to slow the decline, and it could be Armageddon all over again if rates plunge below US$1,000/teu."
Lars Jensen, CEO at SeaIntel Maritime Analysis, agreed that there was a rate war ongoing in the Asia-Europe trade.
He said,
"The underlying weekly rate erosion seen on the Asia-Europe trade over the past a couple of months has been systematically worse than what we  saw during the price war in 2011," he said "Clearly, this is a cause for concern, as it also shows that market cycles have apparently been reduced to a time span of only six months."
Jensen said that he expected carriers to pull more capacity out of the trade in order to restore freight rates, a move similar to that seen at the end of Q1 this year, and also leading to a sharp increase in the amount of idle tonnage.
He said,
"If this doesn't happen, it's virtually certain that rates will dip below $1,000/teu."
"At the current rate of price erosion, the threshold will be broken before end-October. The question is whether rates will dip under $1,000/teu before being restored to a higher level as a result of the cutbacks."
He said Maersk Line's CEO had announced rate increases from 1 November.
The well-recognised downward trend in Asia-Europe spot rates continued last week with the SCFI shedding a further 3.8% to $1,172/teu.
Ben Gibson, Container Freight Derivatives broker at Clarkson Securities, said such was the strong belief that SCFI's Europe and Mediterranean rates would continue to decrease, that the forward market had largely priced this in already.
He said,
"With Q4 now below $1,000/teu, the signs for carriers are not good, although there remains buying support for Q2 2013 at levels closer to spot."
OSE provide a complete range of competitively priced transport and logistics services including UK Sameday, UK and European Express, Economy European Freight, International Air and Sea Freight and UK and European Warehousing. For more information visit our services page here.