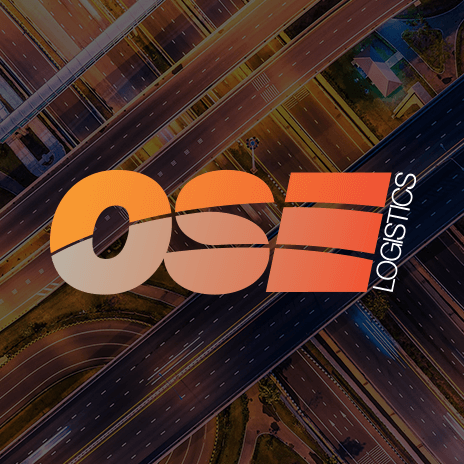 Apprentice success at OSE
Our congratulations go out to Emma Jackson and Michael Stoddart who, after joining OSE as modern apprentices last November, have completed their Business Administration Apprenticeship NVQ Level 2.
Over the last 9 months, Emma and Michael have studied the laws and regulations involved with working in a business environment as well as basic administration tasks such as filing, organising data and collecting postal mail. In addition, both Emma and Michael sat additional modules in ICT and English, respectively.
Emmas ICT module involved working with Outlook, Excel, telephones and switchboard systems. Michaels English module covered both language and literature sections and assessment involved a group discussion on both a prepared and unprepared topic.
To complete the qualification, both Emma and Michael prepared a Portfolio of Evidence in order to demonstrate the skills learnt across the different units.
Both Emma and Michael are continuing their development and education whilst still working at OSE. Emma has started a 12 month online Sage Accounts training course and Michael hopes to enrol for evening classes at Gateshead College in order to study for an HEFC in Psychology.
OSE provide a complete range of transport and logistics services including UK Sameday, UK and European Express, Economy European Freight, International Air and Sea Freight and UK and European Warehousing. For more information visit our services page here.