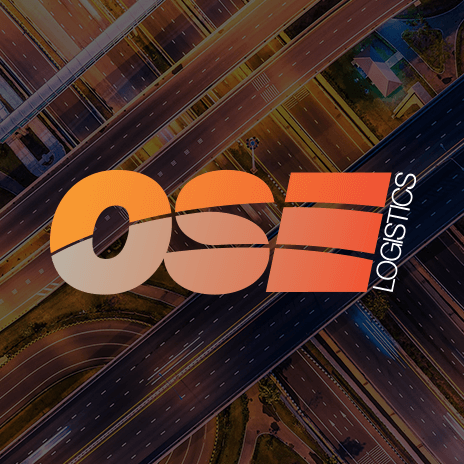 Apple's iPhone 5 responsible for rising air freight costs
Transport industry experts are claiming that launches of Apple products have become such big business for the air cargo industry that delivery firms and airlines have had to charter extra planes, cancel scheduled routes and ditch staff training for "operation iPhone".
Martin Dixon, from the Drewy consultancy, said that shipments of the latest version of the Apple iPhone, launched on 21 September, had helped the air freight industry bounce back from a collapse in prices.
Dixon said that the indicative average cost of air freight from China to the west had risen 7% to $3.56 per kg between August and September, and he expected it to rise even higher this month in the wake of the iPhone 5 launch.
He said that Apple had had a "huge impact" on an industry experiencing a deep contraction as many companies cut spending by transporting more goods by sea.
Dixon said,
"Smartphones now make up a huge part of air freight goods. Apple is very clever at how it manages its supply chain, and its ability to secure air freight capacity to launch new models is a key part of that strategy."
CEO of research firm Transport Intelligence, John Manners-Bell, said Apple's demand for air cargo capacity was so large that it was "able to skew rates across a large proportion of the global air cargo market".
He said that it was too early to say how much rates had risen as a result of the iPhone 5, but said prices spiked by 20% when Apple launched the latest iPad in March.
Manners-Bell added,
"Apple is by far the biggest air cargo shipper in the world".
He also added that the industry was filled with rumours about measures taken by logistics companies and airlines to meet its demands.
He said,
"There is talk of airlines pulling scheduled routes to serve the account."
OSE provide a complete range of transport and logistics services including UK Same Day, UK and European Express, Economy European Freight, Standard Freight and International Air and Sea Freight. For more information visit our services page here or call 0191 265 4455 to speak to a member of our experienced transport team today.