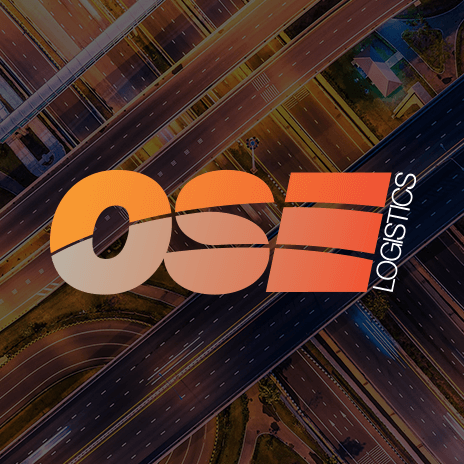 Apple top supply chain rankings
This week, the eighth annual Supply Chain Top 25, by US IT research and advisory firm Gartner, was released, stating that 'Resilience, simplification and multi-local operations' are the most notable supply chain trends among the world's leading shippers.
Apple, who recently increased its lead as the number one most valuable brand in the world, ranked in the top in the Supply Chains ranking with a composite score of 9.69. This was comfortably ahead of Amazon in second place who had a score of 5.40. Along with Apple and Amazon, other regulars Dell and Procter & Gamble made up the top 5 new steady riser McDonalds. Coca-Cola, Intel, Cisco Systems, Wal-Mart and Unilever make up the rest of the top ten.
The Supply Chain Top 25 is a research initiative aimed at raising awareness of supply chain discipline and how it impacted on a business.
Debra Hofman, managing vice-president at Gartner, said,
"Last year, we noted that companies were starting to invest in resources and assets again, reflecting a newly recovering economy. This year, that trend continues even more strongly, with many companies investing for growth."
According to Gartner, average annual revenue growth of the companies in the study increased 29% over the previous year. The average return on assets and net profits improved by more than 50% in 2010, and then stabilized this year, signaling profitable growth.
Amazon was a good example of an "orchestrator" that went beyond simply borrowing and adapting others' best practices and consistently defied conventional wisdom.
It was revealed that many of this year's Supply Chain Top 25 companies had been impacted by natural disasters, such as the Japanese earthquake and tsunami, and the massive flooding in Thailand, therefore affecting their resiliency rankings.
Hofman said,
"Overall, leaders have remained focused throughout the past year on building resiliency into their global supply chains, and we see it continuing to be a highly valued supply chain characteristic."
Companies need to streamline supply flow and eliminate less profitable product and portfolio complexity according to Stan Aranow, research director at Gartner.
In addition, manufacturers and retailers have long sought ways to balance the trade-off in their supply network designs between global economies of scale and the demand for local responsiveness.
"Leading companies are reassessing their sourcing and manufacturing networks, and rebalancing their supply network strategies in favour of multilocal design, supply and support. More specifically, they are shifting from a centralised model, where these functions support global markets, to a regionalised approach, where capabilities are placed locally, but architected globally."
The Gartner Supply Chain Top 25 rankings comprise two main components; financial and opinion. Public financial data gives a view into how companies have performed in the past, while the opinion component provides an eye to future potential and reflects future expected leadership, a crucial characteristic. These two components are combined into a total composite score.
OSE provide a complete range of transport and logistics services including UK and European Express, Economy European Freight, International Air and Sea Freight and UK and European Warehousing. Find out more here.