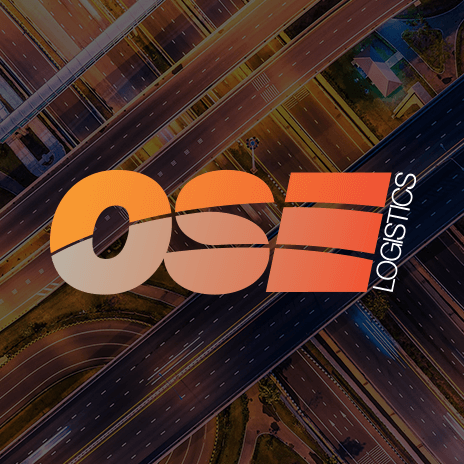 Announcement: Expansion for OSE
Developing relationships with Suppliers has always been imperative to OSE Europeans growth and success.
We have always led with our 'nothing is too much trouble' approach meaning we find transport solutions for clients that fit their needs
perfectly breaking the mould rather than offering one standard path to delivery.
OSE European offer industries flexible options in multimodal logistics, to ensure the service is hassle free we like to offer guidance and
assistance in transport that leads the way in modern thinking and business.
Due to growing requirements we are now actively looking to update and extend our Supplier list throughout Europe.
We operate across the UK, Europe and internationally and would like to partner with transport suppliers who can work with us on a
continual basis on existing and new client contracts.
If you are a European transport company, looking for more work and have available vehicles we would love to hear from you.
Please call the OSE European sales team on 0191 2654455 for more information or you can email us directly at sales@oseeuro.com