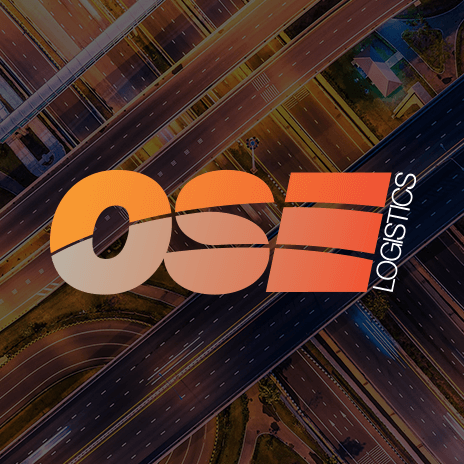 Amsterdam set for freight and logistics boom
Amsterdam is set to become a hub for freight and logistics. Often seen as second best to Rotterdam in the Netherlands and the 'nearly man' of European Freight in terms of the versatility of its freight and logistics movements, Amsterdam boasts extensive facilities and the combined attributes of Amsterdam Schiphol airport's position as third largest cargo shifter and Amsterdam port's fourth placed ranking as well as the speed of growth and increasing breadth of containerized and bulk goods throughput leave it right at the front of the Continent's multimodal transhipment hubs.
The Port of Amsterdam is unique in that it aims to achieve sustainable growth whilst leaving the environment unaffected by its activities. Despite the difficulties involved with targeting this goal, the port authorities always emphasise its importance and give it an 'essential' status.
Currently, the port of Amsterdam is targeting the energy market and is ready to start unloading, storing and transhipping biomass. This sustainable energy feedstock is shipped onboard seagoing vessels arriving from countries such as Canada, the US and Brazil.
The targeting of the energy market is set to lead to a boom at the Port of Amsterdam. The Ministry of Economic Affairs, Agriculture and Innovation planning to insist on the use of biomass co-firing in coal-fired power stations, as has been laid down in the 2011 Energy Report the market for the product is set to trigger the boom. By 2020 the Port of Amsterdam is expecting transhipment of approximately six million tonnes for the Northwest European market with biomass transhipment by market leaders such as IGMA, OBA and Maja Stuwadoors.
As recently as last week a delegation from the American Port Erie in Pennsylvania visited Amsterdam looking for a way to import biomass product, primarily wood pellets, into mainland Europe.
In addition to the boom set for the Port of Amsterdam, Amsterdam Airport Schiphol has announced growth of 0.8% in cargo handled for 2011 against the previous year's results. The results were recorded in the year to December. Monthly totals were largely equal throughout the year, however, where the results for 2011 bettered those from 2010 was in the month of April where 20,000 tonnes more freight was processed in 2011. This was because of the closure of European airspace in April 2010 due to the presence of volcanic ash.
Notable highlights from the year's results were North American imports which were up 13.3% at 136,065 tonnes, exports to Central and South America which were up 9.4% at 83.941 tonnes and exports to the Middle East which were up 15.2% at 108,770 tonnes.
Results for imports and exports in Europe were also positive, however, they were warped by the re-categorisation of Air Bridge as a European carrier midyear.
Enno Osinga, Amsterdam Schiphol Airport's Cargo Senior VP said,
"2011 began promisingly, but very soon revealed itself as a challenging year for the industry. We take some comfort from the fact that we have still managed to show growth over 2010, and that ours was the only positive result among Europe's top 3 cargo gateways."
"It is also good to see that the gap between imports and exports is gradually closing, which is good news for our carriers and our forwarding community. But it's clear that inbound traffic from the Far East is soft, and likely to remain so for a while. As the Far East is our largest market and accounts for some 40% of our total tonnages, even modest falls in its traffic are difficult to offset with growth in other markets."