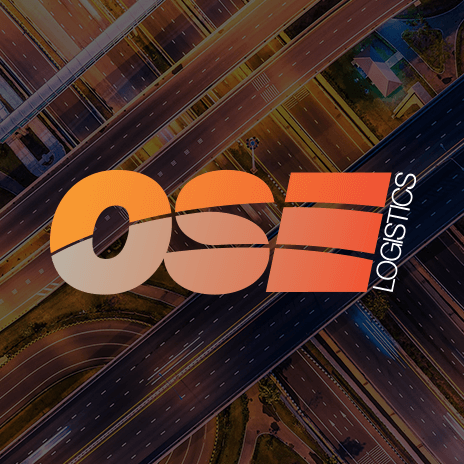 Almost half of road managers feel powerless due to lack of resources to cut fuel bills
Almost half of road managers say that they feel completely powerless to capitalise on opportunities to cut their fuel bills. This is because of a lack of recourses, funds and information, according to the study.
The study also showed that two thirds, 67%, singled out improving their drivers' fuel efficient driving skills as the most effective way to cut their fuel consumption.
Over half (54%) think tackling driving practices would single-handedly reduce their fuel bills by at least 5%, while 12% think the saving could be more than 10%.
The fuel management practices of more than 200 managers for UK-based haulage firms were analysed as part of the work commissioned by Shell.
Frustration was also identified in the study among managers that say they don't have the resources to make the most of the insights that telematics systems are providing.
Head of Shell Commercial Fleet UK, Phil Williams, said the role of haulage operators has become much more complex.
"Not only are they required to manage day-to-day fleet operations, they also have to stay on top of emissions regulations, investigate new fuel and vehicle solutions, and find ways to minimise fuel consumption."
"Many managers are telling us they're just not getting the support they need to deliver this." Williams said.
However, Jim Chappell, UK ECO Stars fleet recognition scheme manager at Transport & Travel Research, said the problem was not insurmountable.
"Driver training requirements identified thorough telematics can often be undertaken in-house and 'on the job'."
"Similarly, employing someone to capture, sort, and present telematics and fuel usage data can be low cost in comparison to the total fuel spend and cost effective by freeing up a manager's time to lead the implementation of fuel saving measures."
To all fast moving businesses wanting to be truly efficient, OSE is a special logistics partner, delivering unconventional ideas through sharp analysis, sound intuition and unparalleled experience.
We deliver tight business thinking that cuts through complexity. We create new value by delivering solutions through continual close client contact.
Put simply, OSE delivers where others can't.
For more information regarding how OSE can solve your logistics problems visit our website industry solutions page here.