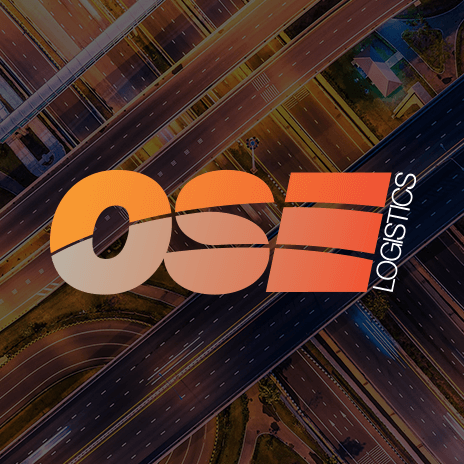 All eyes on the Tyne Bridge
The Olympic torch is coming to the North East and will arrive in Newcastle upon Tyne in spectacular fashion by crossing the River Tyne by zip wire from the Tyne Bridge.
The other locations have also been announced for the London 2012 Olympic torch relay route starting at Land's End, Cornwall on 18th May. The torch, after being lit in Olympia, Greece, will be flown to the UK and will visit 1018 locations over 70 days leading up to the opening ceremony in London on 27th July.
The Olympic torch relay is a re-enactment of an ancient Greek tradition and plays an important role in Olympic history despite only beginning at the 1936 Summer Games in Berlin. Organisers say 95% of the country's population should be within one hour of the route which will end with the lighting of the cauldron during the opening ceremony in the Olympic stadium, Stratford.
The torch will pass through several locations in the North East including Alnwick, Ashington, Morpeth, Whitley Bay, North Shields, Wallsend, Newcastle upon Tyne, Gateshead, Sunderland, Hexham, Consett and Durham.
The crossing of the river Tyne, via zip wire, from the Tyne Bridge in Newcastle on 15th June will be one of the most unusual methods of travel for the torch over the course of the 70 day relay.
Nick Forbes, leader of Newcastle Council, said: "This is a thrilling opportunity for the city to be a part of Olympic history and in doing so inspiring a generation of young people."
Thousands of spectators are expected to attend the event with local businesses expected to benefit from the 'Olympic buzz.'
In addition, Chairman Lord Coe said he was "thrilled" the torch was coming to Newcastle.
"The Olympic Flame will shine a light right across Newcastle, celebrating the culture and heritage of the area and showcasing the very best of Newcastle," he said.
The torch will also pass by other notable North East landmarks such as the Angel of the North, Hadrian's Wall, St Mary's Lighthouse and the Penshaw Monument.
Councillor Neil Bradbury, from Northumberland County Council, said preparations were already under way for the torch's visit.
He said, "Over the coming months, towns and villages along the route will be planning welcome celebrations on behalf of the surrounding communities so that we can all get involved."
The North East is playing an important role in the London 2012 Olympic Games with St James Park in Newcastle upon Tyne playing host to 9 matches in the men's and women's Olympic football tournaments including a men's quarter final match.
OSE have always been proud of their North East routes and are excited for the role the area is going to play in the Olympic Games.