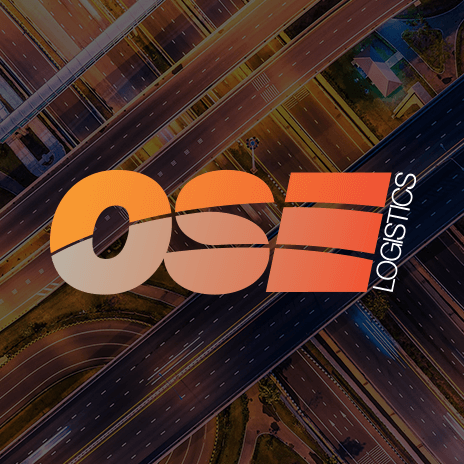 Alarming number of UK roads in need of imminent repair
Half of the markings on Scottish and Welsh trunk roads are in need of immediate replacement, with the UK's road maintenance authorities failing to enforce road marking standards.
A Road Safety Markings Association survey of 7250km of white lines across England, Wales and Scotland found that markings in the 'danger rating' have doubled in two years from 8% in 2010 to 17% in 2012.
Markings across the Scottish road network were in the greatest need of repair, with 61% of its single carriageway and duel carriageway white lines barely visible.
In England, the Wigan-Standish section of the M6 had the poorest quality of markings, with 66% in need of emergency replacement. In total, 96% of the lines in the same section should be scheduled for replacement based on the Highways Agency standard.
In Wales, the A5156 Wrexham South road had the poorest standard of road markings in Wales, with 93% of white lines in need of repair.
The Road Safety Markings Association National Director George Lee, said,
"This latest survey shows that in spite of the Highways Agency having a standard by which its markings are measured and maintained, there is clear evidence of significant decline. Standards are being inconsistently implemented, and it would appear that there is little or no monitoring."
"The Scottish Government through Transport Scotland and the Welsh Assembly Government, through Transport Wales, have both signed up to the TD26 maintenance standard so they are as much at fault as the Highways Agency in failing to enforce the standard."
In addition, Britain's roads have been described as facing 'crisis point' within months with thousands of miles of asphalt pitted with dangerous potholes unless the government takes urgent steps to reform the way it funds essential maintenance, according to highway bosses.
After years of underfunding, increasingly severe winters and widespread flooding earlier this year, in addition to the current government cutting £500 million from road maintenance budgets, means that many councils are struggling to move beyond simply patching up a deteriorating network.
The Local Government Association Home, which represents more than 370 councils across England and Wales, has warned that if authorities already bearing the brunt of public sector cuts are stripped of even more funding in next month's autumn statement, many will find it almost impossible to keep on top of road repairs.
The issue would become critical if the UK were to experience another difficult winter, similar to that experienced in 2010-11 which caused £600 million of road damage.
OSE provide a complete range of reliable transport and logistics services including UK Same Day, UK and European Express, Economy European Freight, Standard Freight and International Air and Sea Freight. For more information visit our services page here.