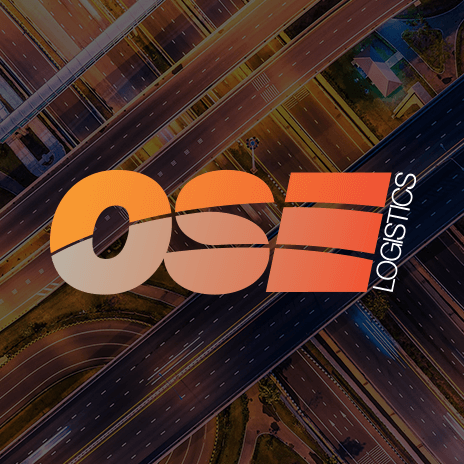 Air Freight plane robbed in France
For the second time in two months, the freight zone at Marseille Provence airport has been targeted by criminals.
The robbery occurred in the early hours of Thursday morning when a heavily-armed gang of five robbers crashed through a wire fence that was surrounding the freight zone, by car.
The criminals headed directly for a B737 freight plane operated by mail and express cargo carrier, Europe Airport, which had just landed from Paris.
Upon boarding the plane, the gang of thieves ordered the flight crew to unload the plane and hand over sacks containing cash.
However, the thieves were told that no valuables or money were on the freight plane and the thieves had to make do with a small haul consisting of the personal belongings of the two pilots.
The thieves departed the scene in the same car, which was found burned out and abandoned in the close vicinity of the airport.
In June, a similar armed robbery had taken place at Marseille-Provence when a gang of six thieves used a car to again crash through the wire fence of a freight company. On this occasion they made off with a number of sacks.
In the aftermath of the robbery, no one at the airport was immediately available for comment.
The airport is not unfamiliar to controversy after, in November 2010, two journalists succeeded in boarding a plane with a weapon, having managed to get through security systems at the airport.
OSE provide a complete range of Transport and Logistics services including UK Sameday, UK and European Express, Economy European Freight, International Air and Sea Freight and UK and European Warehousing. Find out more here.