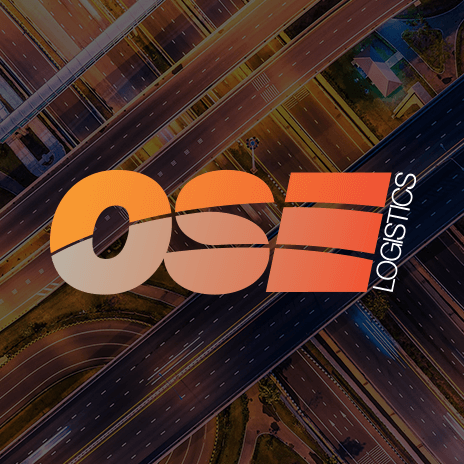 Air Freight Downturn
A tough time ahead is predicted for the Air Freight Industry, the IATA has predicted that this particular business area will be worst hit in 2012.
The figures have been announced in a report by IFW that highlights doubt within economic stability which includes rising high oil prices.
ITA Director General and CEO Tony Tyler exclaimed,
'With business confidence declining, it is difficult to see any potential for significant profitable growth'.
Airlines compete within a very tough market place, and with many smaller airlines drowning in the recession their larger counterparts are also beginning to slow down.
Growth projections are therefore diminishing.
Air Freight has always been seen as a low cost solution in transporting goods, and in some ways it can still be cost effective depending on the consignment and the requirements of the client.
Although the transport industry overall is faring better than others, there are areas that are nose diving and need to regain stability in order to survive current climate activity.
However, Tyler noted that airlines would make a little more money this year than originally anticipated, despite the economic challenges, but
warned that it would not be a significant amount.