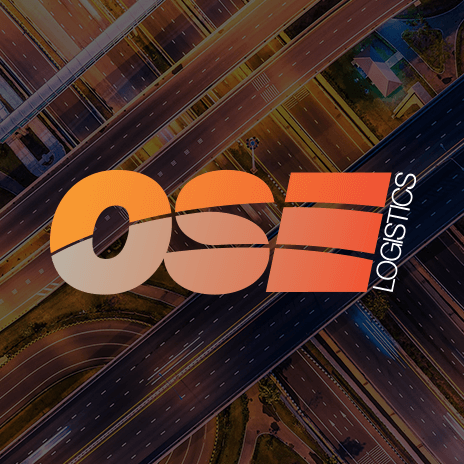 Advancing Truck Technology
Transport technology is extremely competitive and due to this; advancing models of future trucking continues to delight us and open up possibilities for the Transport and Logistics sector.
Volvo has released proposed images for what they believe they will be developing by 2020. The truck of the future has been hailed Vision 2020, and according to the artists' impression will be equipped to deal with the changing needs of business.
A spokesperson for Volvo said,
'To be able to anticipate the future needs of drivers and customers, it is important to anticipate future trends and developments in society, technology and the transport industry'.
Also adding;
'The Volvo trucks design is based on respect for functionality and a desire to improve everyday life is always in the background.
It is exciting to watch the adaptation of vehicles throughout the decades and to see how requirements have changed, pushing the boundaries for exceptionally advancing truck models.