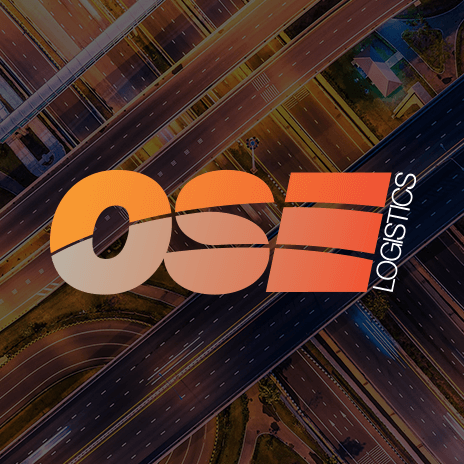 A8 road extension agreed
In Irish road news the Freight Transport Association has expressed their delight with the release of £105m by Northern Executive body, Stormont to fund the expansion of the A8.
 With financial injection, the road between Larne and Belfast will be extended to accommodate the already heavily trafficked single carriageway, to ensure safer road transportation on one of Northern Irelands most vital trade routes.
 The FTAs head of policy for Northern Ireland, Tom Wilson explained;
 The A8 is a strategically trade route, but one which has lacked capacity to cope with the sheer volume of lorries that rely on this logistical route to reach Larne port'.
Wilson also added;
 'It is an absolutely essential link in our supply chain between businesses on the island of Ireland and large freight hubs in northern England and Scotland. This funding will go a long way to improve Irelands connectivity and finally made the A8 fit for purpose'.
 Due to Irelands Infrastructure there is a lot of farming industrial vehicles which can cause delays due to their slow moving nature, many accidents have unfortunately occurred because of overtaking.
'Typically, slower-moving agricultural vehicles do cause long tailbacks on this road and motorists do take risks when overtaking tractors, combine harvesters and the like. Dualling will reduce instances of risky overtaking', said Mr Wilson.