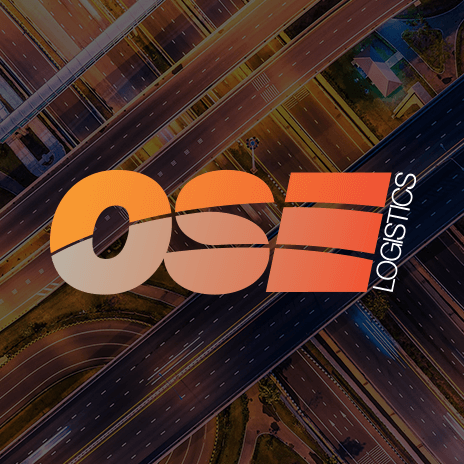 A taste of Belgium: more than just Chocolate
With our newly opened depot in Belgium, the OSE fleet has been experiencing the pleasures of the country and with it; tighter relationships with our Belgium friends.
OSE European chose Belgium for depot expansion due to its advantageous geographical position for transport routes and logistical operations.
Belgium is perfectly placed for logistics planning but due to its surrounding neighbours such as Paris and Germany. It has a very interesting history and culture that appeals heavily as a popular tourist destination.
Belgium is historically laced with beautifully articulate castles and museums, and globally known for its fine chocolate and beer productions. Richly abundant in striking architecture and a heavy mixture of languages and culture it has become a popular destination for city breaks and back packers.
The country enjoys an economic boost from industrial manufacturing, tourism and its exports. The country is highly focused on international trade. The infrastructure of Belgium is of advantage to European transport providers because of the density of road networks, airports, ports and country crossing making logistic routes practically and faster.
Belgium offers opportunity for businesses to take advantage of its transport routes; that's why the OSE European depot is excellently placed to deal with our client's consignment requirements and a host of transport solutions.
If you would like more information on OSE European or our Belgium depot please call 01912654455 or email sales@oseeuro.com.