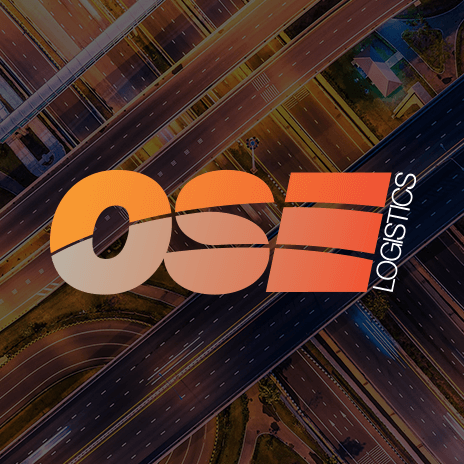 A Northern Enterprise: Greggs the Baker
I don't know many people who won't succumb to the buttery warmth of a Greggs Pasty.
Greggs is an institution, beginning in the North East, the company has created many jobs and supported local economy. The Bakers giant many would say is a Northern establishment in itself and thus has a very strong business presence in the North East of England.
Greggs relies on a network of highly efficient logistical operations to ensure the timed delivery of its bakery consignments. Recently the company has been in the news for slashing its logistic costs by £1.4m and looks to £10m of its logistics supply by the year 2014.
Operations management is an extremely important part of any business, ensuring that supply and demand runs smoothly.
The transport industry must react and adapt itself to business pressures and the demands of its business partners. Every industry has the added pressure of cutting logistical costs, environmental pressure and time critical production.
Greggs is a primary example of operational management working successfully, cited from roadtransport.com; the retailer says it consolidated its manufacturing operations last year, making it easier for HGV and van drivers to increase the number of shops they deliver to, and invested in more efficient processes. It also says logistics savings this year are ahead of expectations.'
A first rate announcement from the company, particularly when the UK is still recovering economically. Through extensive planning and a business model that incorporates multimodal logistics it is an excellent example of a company driven by reducing costs leading to greater profit and return.