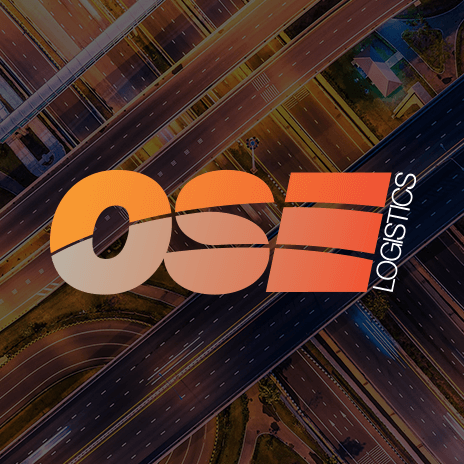 A bit like Pushing Tin
Commanding and operating a network of vehicles takes a certain type of being, to see beyond the physical moment in time, recalculating transport routes and planning operational excellence exerts demand and pressure.
Logistical processes are a major part of the supply chain and must be incorporated vigilantly into the core business strategy.
A successful Logistics company requires a team who are fully capable at intricately developing and managing transport for a multitude of customers at any given time.
Coordinating Fleets can prove a difficult task, time management is essential and ensuring that the most economical and effective solution for business can be achieved.
The UK logistics industry is worth £74.45billion to the UK economy and employs around 2.3 million people in over 196,000 companies (Skills for Logistics, 2010). One in twelve working people in the UK works in logistics. Freight logistics companies either manage their own distribution system (own account operators), or manage it on behalf of another as 'third-party logistics' (3PL) or 'hauliers'. Over 60% of UK freight is carried as 3PL.
Most transport companies are 24/7 and there is a great demand for established Haulage providers due to increasing customer pressure in commodities.
Transport is one of the most required industries; with exports increasing it is vital that Haulage companies work in union to provide overall Logistic solutions to meet client requirements.