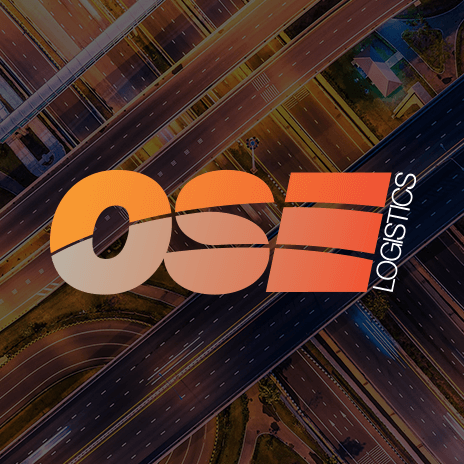 A big boast about Belgium!
At OSE European we often speak about our Belgium transport depot, and it's no wonder!
Belgium is a magnificent country and we thought we would take a few minutes to bask in its undeniable splendor!
From Ballooning in Bruges to indulging in copious amounts of luxury chocolate, you will find yourself decadently engulfed in overindulgence.  Sample the delights of a freshly baked Belgium waffle and wash it down with a cool ale or medieval beer rearing back from ancient recipes.
The three regions of Belgium provide cultural difference in the form of language, historical architecture, dining and leisure.
In the Flemish region (Flanders) you will find imprints of history all around the streets of Flanders, Belgium only gained its independence 200 years ago, meaning an epic tug of war between countries before this.  If you're an outdoor enthusiast then Flanders provides some of the best sporting activities for Golf, Cycling and walking.   For those of you who cannot resist shiny things, Antwerp, the world's fourth largest port is one of the world's main centres for diamond dealing, cutting and polishing.
The capital of Brussels allows you to explore some of its greatest buildings and attractions; The Atomium built in 1958 has a series of escalators to different viewing platforms and is as architectural feat.  For the museum lover, Brussels is abundant with historical centre's ranging from the Art Nouveau BAZAR, to the fun feast at the comic strip museum.
The southern region of Wallonia, predominantly French speaking is lush with green foliage and a haven for boat and river activities in a beautiful natural setting.  Wallonia is also famous for being written about in legendary poems by great authors such as Georges Simenon.  Wallonia also produces delicious treats for Gastronomic foodies. A lesser known fact about Belgium is that it has more Michelin star restaurants than France, meaning that most restaurants provide a very good feast, from consuming deliciously rich cheeses to yummy Belgian chocolates delight; Belgium offers a visitor to the city a very pleasant experience.